For Just $129 A Night, You Can Stay On A Dude Ranch At Westgate River Ranch In Florida
When most people think of Florida, they usually think of sunny beaches and amusement parks and not ranches and cattle. You might be surprised, then, when you discover that there is a resort in rural central Florida where you can stay overnight and partake in several activities alongside horses and farm animals. Polk County's Westgate River Ranch is a family-friendly dude ranch where adults and children alike can put on their cowboy hats and have some good old-fashioned fun.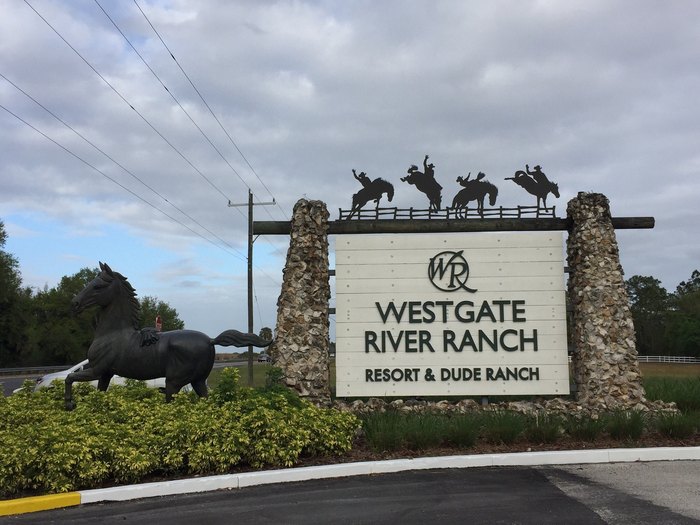 Most people come to Florida to visit the state's amusement parks or to soak up the Sun on the many beaches within The Sunshine State. However, Florida is more than theme parks and the coast. Dig a little bit deeper and you'll find unique attractions like Westgate River Ranch, home to fun family-friendly activities like horseback riding and a rodeo. Be sure to check out this central Florida point-of-interest the next time you're in America's 27th state. And on your way back to the Orlando airport consider stopping at another unique destination – the world's largest McDonald's. To learn more about Westgate River Ranch check out the resort's website or the property's Facebook page.
Address: Westgate River Ranch Resort & Rodeo, 3200 River Ranch Blvd, River Ranch, FL 33867, USA