This Florida Park Will Make You Feel Like You Walked Into A Fairy Tale
Do you ever wonder what happened to the days when kids would actually go out and play? It can be a struggle nowadays to pull them away from the magnetic glow of the television, tablets and video games. This park in Sarasota will awaken their imaginations and remind them how fun it is to play outdoors.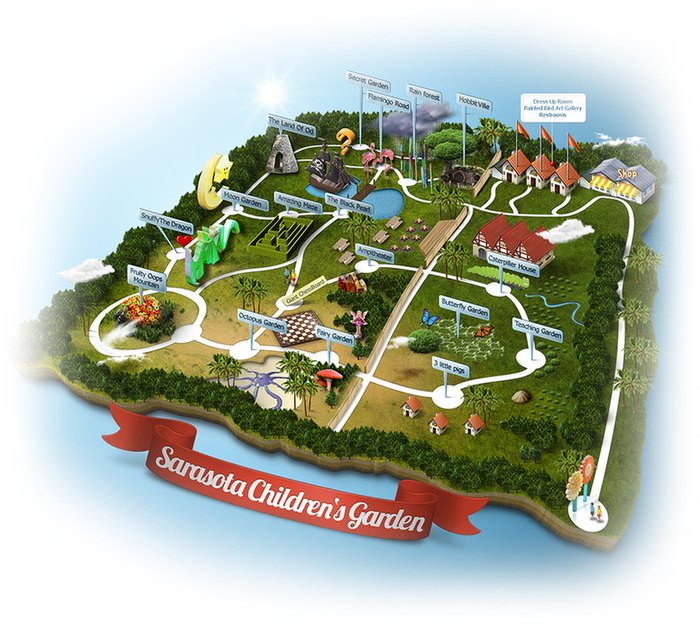 The Children's Garden is open (during the summer season) from Tuesday to Friday from 10:00 a.m. to 4:00 p.m. and Saturday and Sunday from 10:00 a.m. to 5:00 p.m. It is closed on Mondays.
Have you ever visited this unique and enchanting park? What's your favorite place for a magical experience in the Sunshine State?