What This Creepy Clown Is Doing In Florida Is Ridiculously Terrifying
Warning: If you're easily frightened or have a history of coulrophobia (the official name for a fear of clowns), just go ahead and find something else to read. This will not be your cup of tea.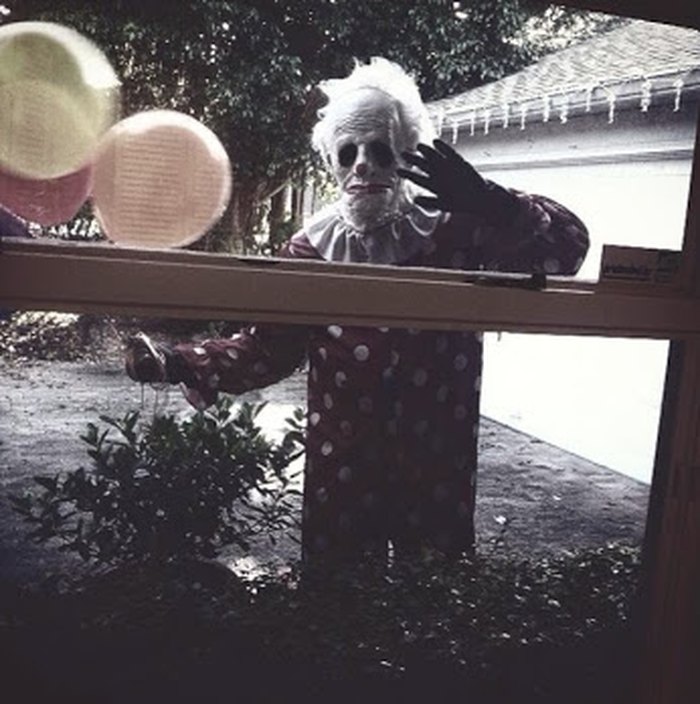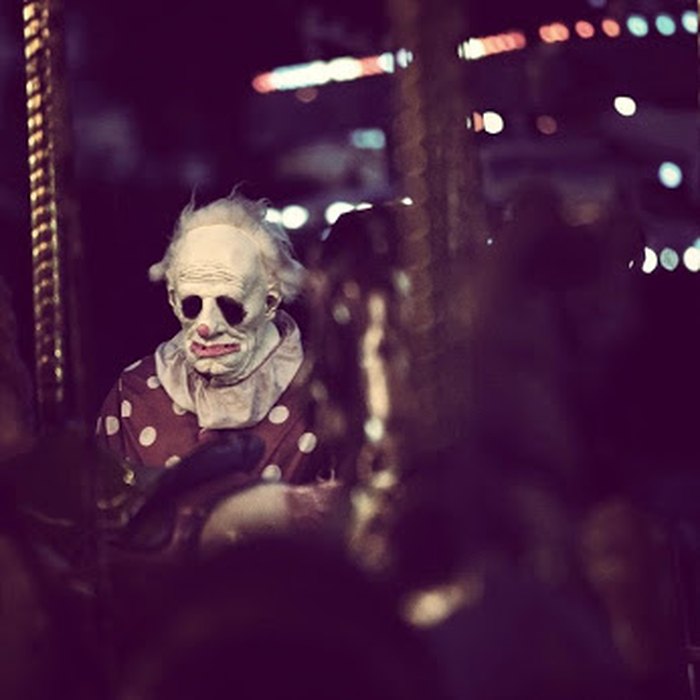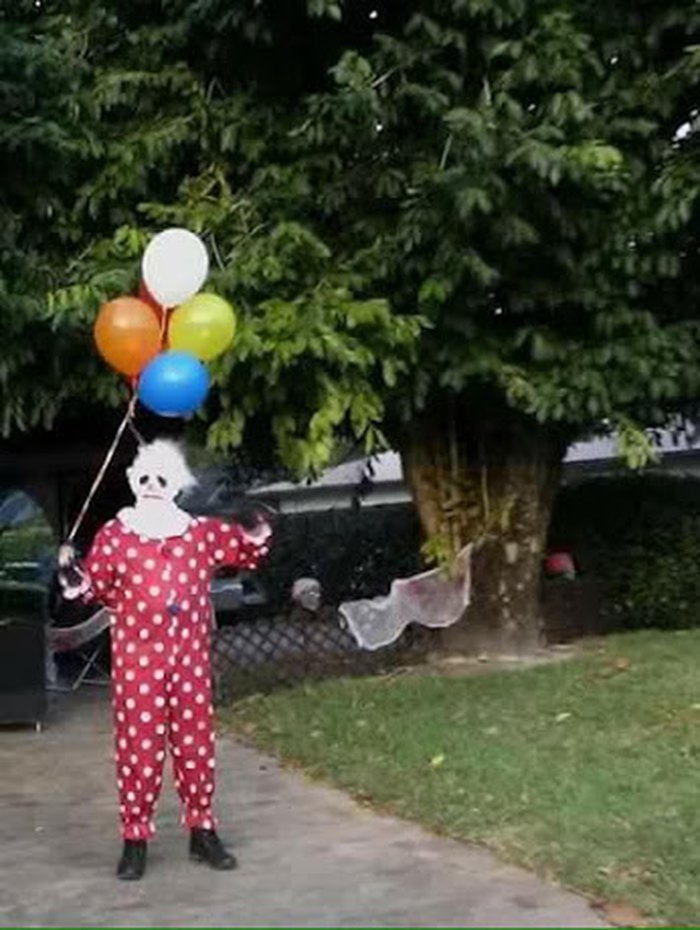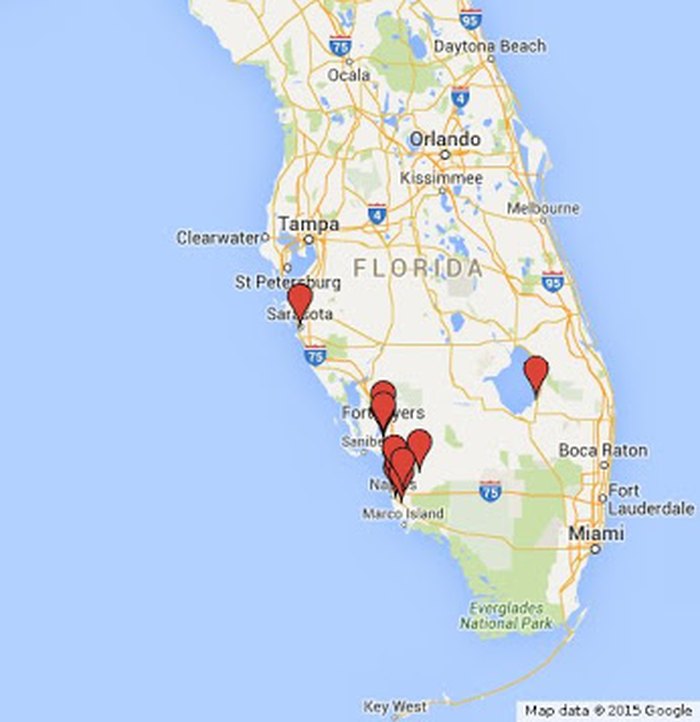 Have you or someone you know had an encounter with Wrinkles? What do you think about this creepy clown? Please share your comments with us below!
OnlyInYourState may earn compensation through affiliate links in this article.