This Is The Single Craziest Thing You Never Knew Happened In Florida
If you've ever been to Key West, you're probably familiar with the term "Conch Republic." But if you've never been down to the beautiful Florida Keys, you might have never heard of one of the most interesting pieces of Florida history. Sure, there have been "crazier" things that have happened in the Sunshine State (mostly thanks to the infamous "Florida Man"), but we like to keep things family-friendly around here. So here's one of the craziest (G-rated) things to have happened in our state:
In the 1980s, the city of Key West was frustrated with checkpoints set up by the U.S. Border Control that were negatively affecting the city's commerce by inconveniencing tourists (as well as residents). Tired of being ignored, mayor Dennis Wardlow pulled a stunt that illustrated the carefree nature and sense of humor Key West is now well-known for. On April 23, 1982, he declared independence, and they became the micronation of the "Conch Republic." This tongue-in-cheek move has boosted tourism for years to come, and the term has been broadened to include all of the Florida Keys. Although the border checks were removed long ago, this micronation still claims independence as a "State of Mind" and the world's only "fifth-world" nation, and all residents have dual U.S. and Conch Republic citizenship. The Conch Republic still celebrates its independence every April 23rd.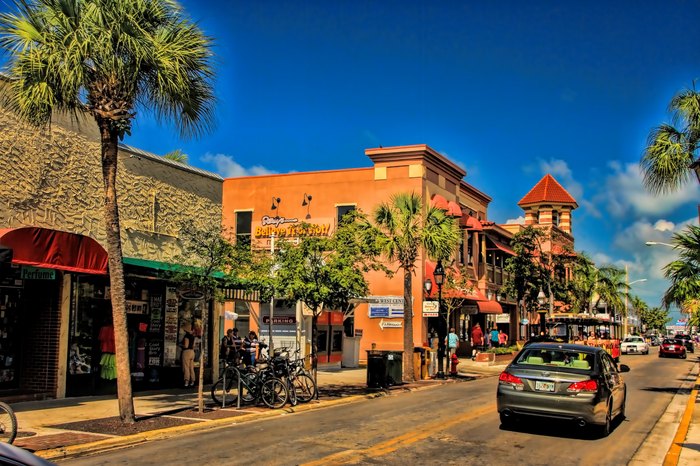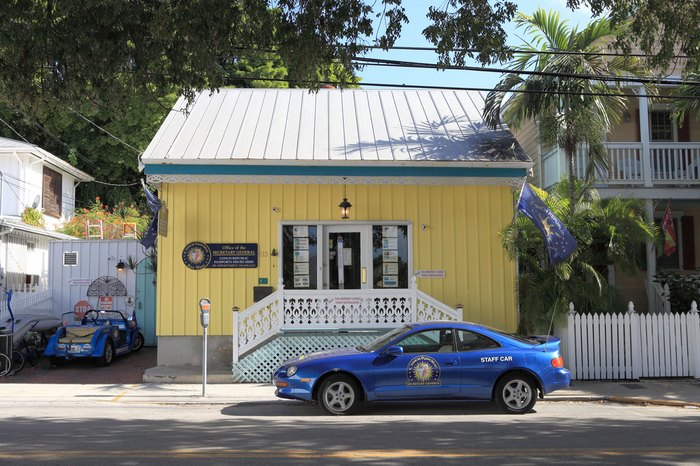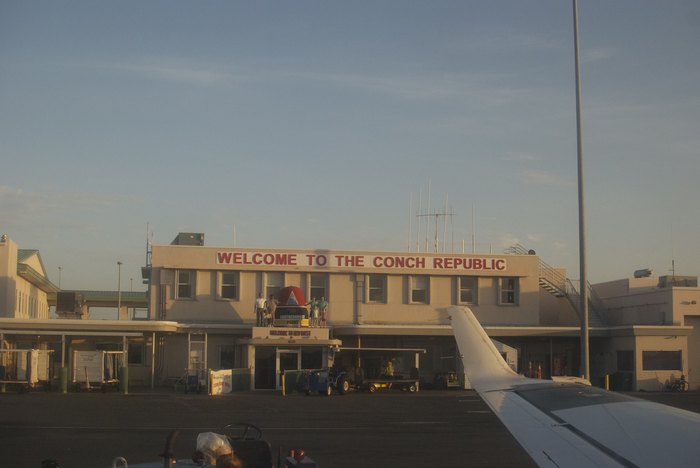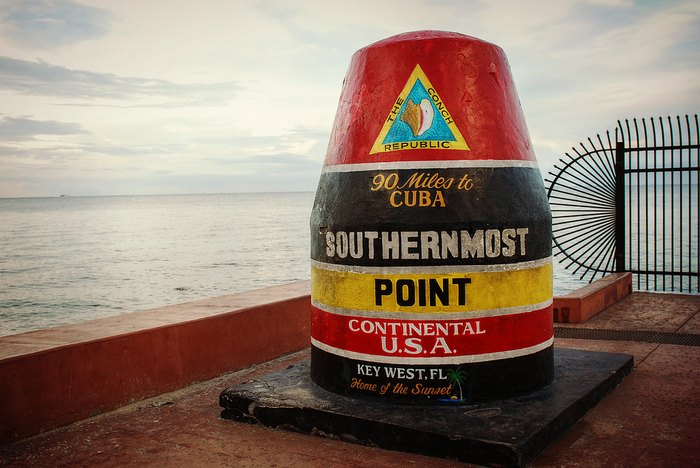 Now you know the history behind an actually successful secession from the U.S. Not only did the publicity from this stunt remove the border checkpoints that Key West was protesting, it led to a whole new boost to local tourism.
Did you know this interesting piece of Florida history? What's your favorite strange story to come out of the Sunshine State?
OnlyInYourState may earn compensation through affiliate links in this article.
Related Articles
Explore Florida