8 Charming Historic Districts In Florida Perfect For A Leisurely Stroll
In Florida's historic towns, you can do as much or as little as you'd like. There are plenty of activities, restaurants and antique shops to explore, but you can always just enjoy a leisurely walk and take in the scenery. You never know what you'll discover walking these old roads, but a good time is guaranteed: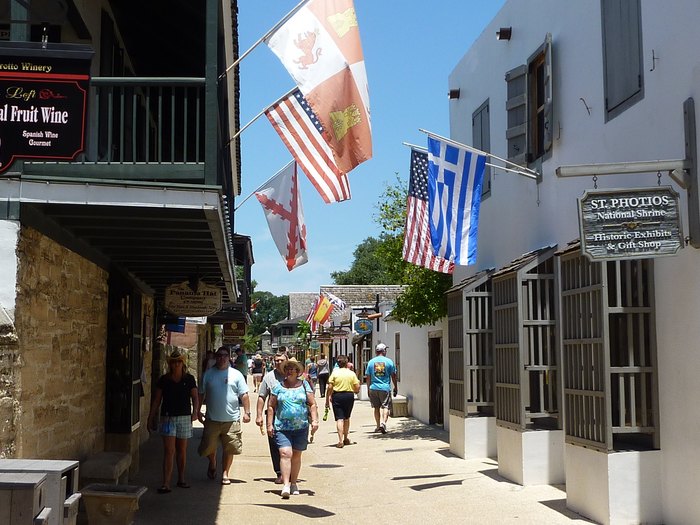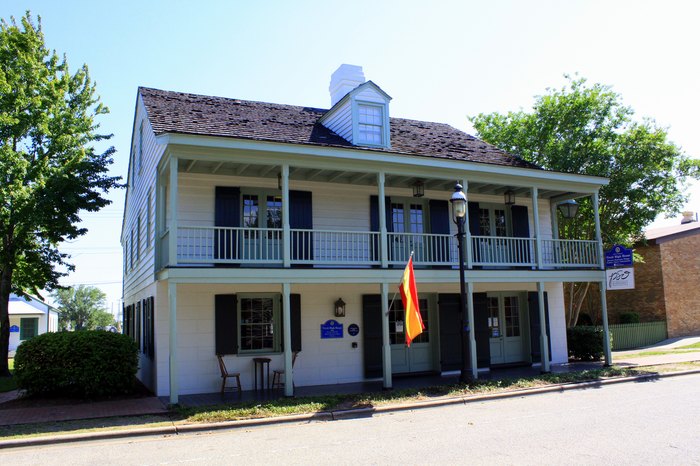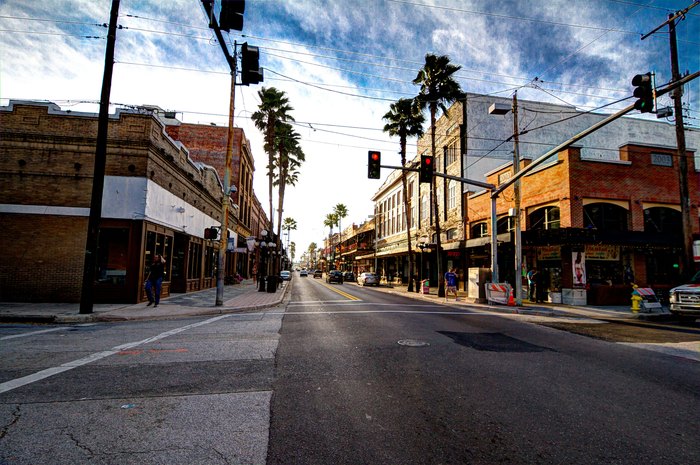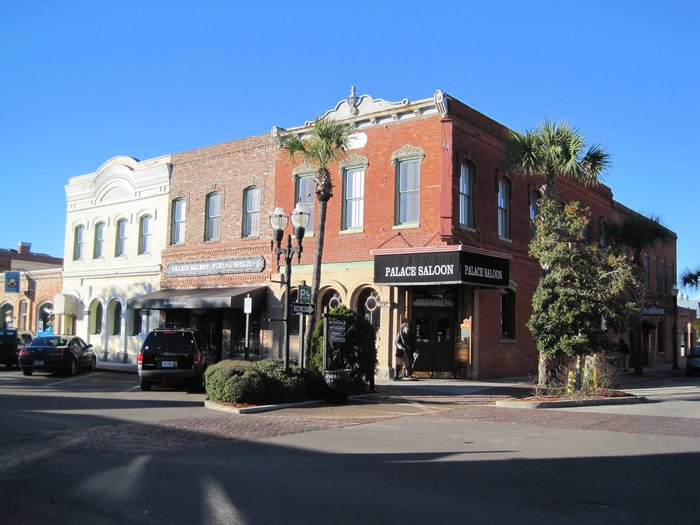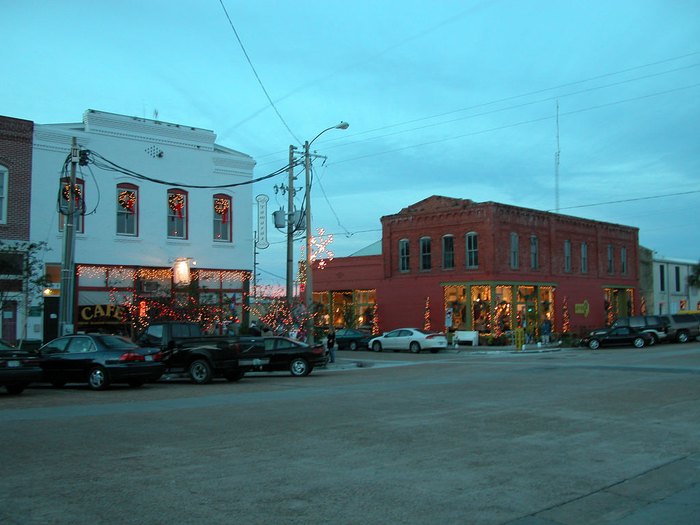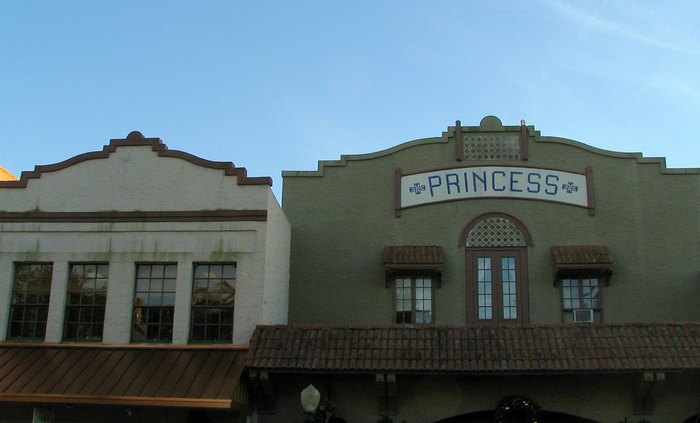 Love historic Florida? Check out the stories behind 10 Of The Oldest Towns In Florida.