A Small Town In Florida, Grayton Beach Is One Of The Coolest Places In The U.S.
Imagine a serene little village with some of the most spectacular beaches in the country, fun and fresh attractions, and plenty of community spirit, too. One of the coolest towns in the United States happens to be Grayton Beach in Florida and if you've never visited, now is the time. Why? Because this beautiful beach town also happened to be named the best beach in the country! Check out a few more reasons why this beach town is one of the coolest around.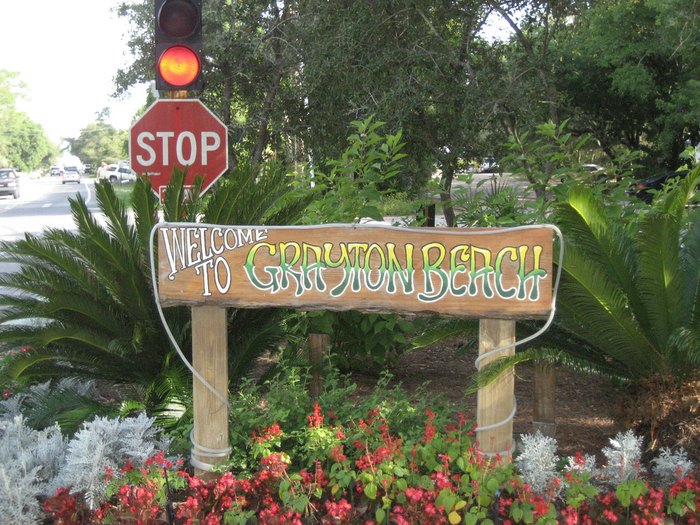 For all of these reasons and more, you will never forget a trip to this historic beachside community. It easily makes our list of the coolest towns in the U.S.
Have you ever visited Grayton Beach in Florida before? What's your favorite small town in Florida? Make sure to let us know in the comments section!
OnlyInYourState may earn compensation through affiliate links in this article.
Address: Grayton Beach, FL 32459, USA
Grayton Beach In Florida
June 07, 2020
Is Florida a great place to live?
Many believe that Florida is an incredible place to live based on actual statistics. In fact, Florida has been dubbed as being the number one place to retire in the country. This past year, Florida ranked as the highest in the U.S. for retirees based on a few different facts. First and foremost, the healthcare conditions are ideal, including life expectancy, nursing home capacity, and overall costs. Additionally, personal security is another reason why Florida ranked so high, as violence, property crime, and physical safety statistics were all taken into account. For more information about retiring in Florida, click here.
What are the most beautiful places in Florida?
Beauty in Florida knows no limits. There are so many charming towns in Florida that add to the beauty and appeal of the state. Many consider Florida to be a real-life tropical paradise, but the magnitude of its beauty should be enjoyed by all. If you have some free time and want to enjoy the best of Florida check out the 12 most unimaginably beautiful places in Florida.
What are the most popular foods in Florida?
One of the reasons why visitors fall in love with Florida is due to foods that Floridians have honored and showcased. Some of the best small towns in Florida are popular simply because of the food options. For instance, would Key West, Florida really be popular if Key Lime Pie didn't exist?? Probably, but still, the most popular foods in Florida really make the state shine. Get ready for conch fritters, oysters, stone crab claws, and gator bites. Click here for more of the most iconic foods in Florida.