Chase The Sun On This Epic Coast to Coast Road Trip In Florida
You have to love the sun to live in Florida. It's called the Sunshine State, and it's home to some of the most beautiful sunrises and sunsets, especially along our seemingly endless coastline. Thanks to Florida's unique shape, it's only a short drive from an incredible ocean-side sunrise to a romantic sunset on the sand. There are many ways to accomplish a coast-to-coast road trip, with different driving times and attractions. From the sunrise to sunset, you'll have about 12 hours to enjoy your stops along the way. We mapped out one possible route that we think would make an unforgettable trip, from sun up to sundown.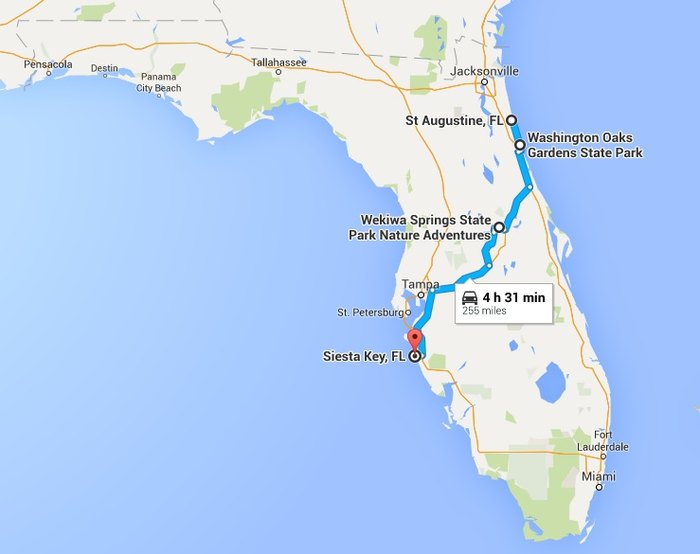 Of course, you should feel free to move at your own pace and choose which of these stops to make or miss. Timing is essential, so make sure you've planned out every stop. Then, stick to your schedule or change plans when necessary.
What do you think of our road trip and chosen stops? Have you been to any of these places? What route would you choose for a sun-chasing road trip?
OnlyInYourState may earn compensation through affiliate links in this article.