Take A Ride Through A Canal With Scenic Boat Tours, A One-Of-A-Kind Adventure In Florida
If the sun is out and the weather is nice then it's time to take a tour of one of Florida's most underrated canals. A scenic canal tour can show you a side of our beautiful state that most do not get to see. Winter Park offers a canal boat ride in Florida that offers up a completely different perspective of the surrounding area. Bring the whole family, climb aboard, and see for yourself why this one-of-a-kind canal tour is such a gem.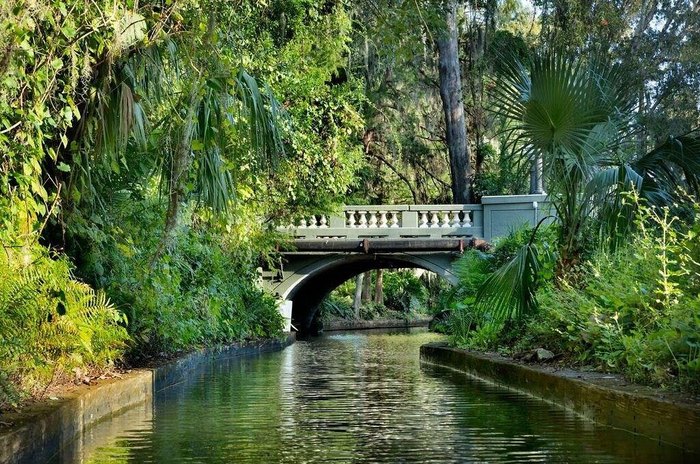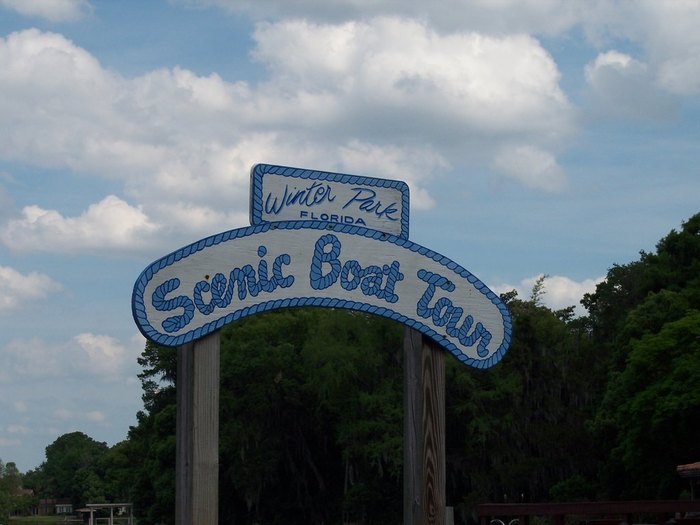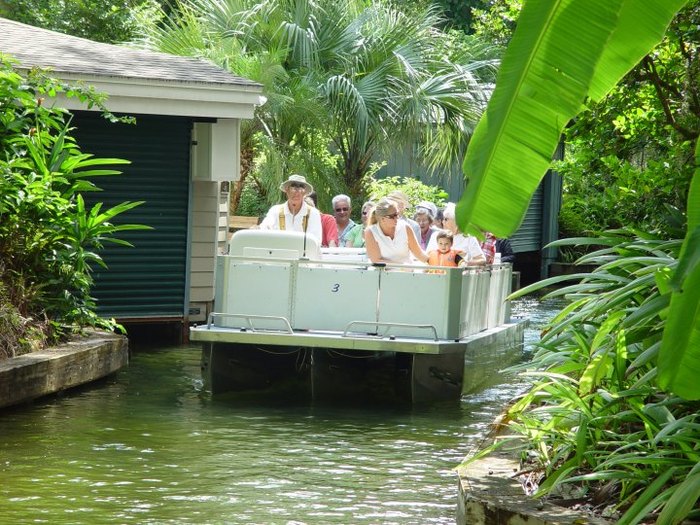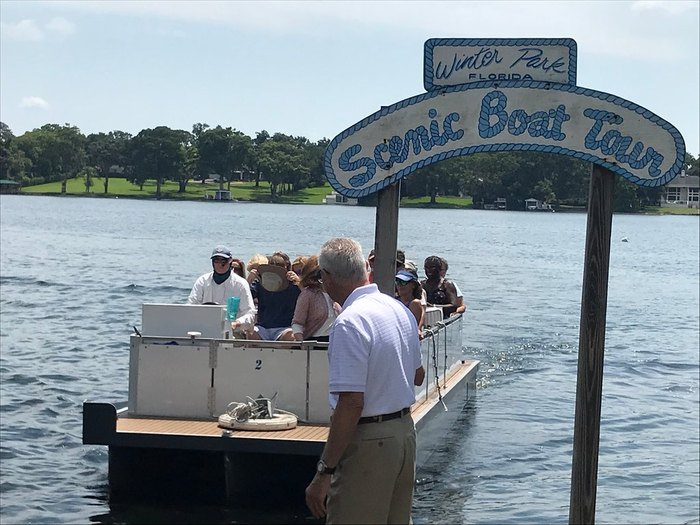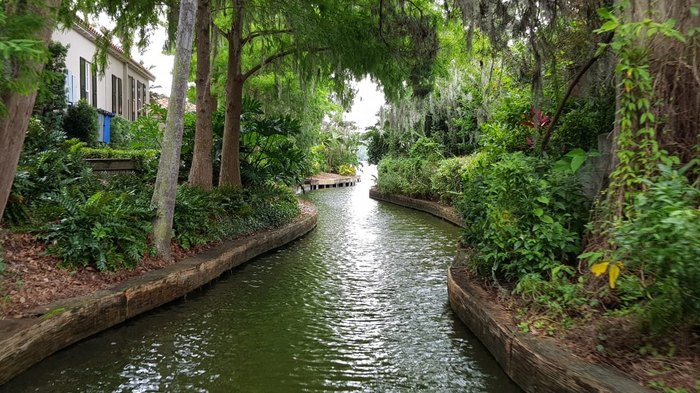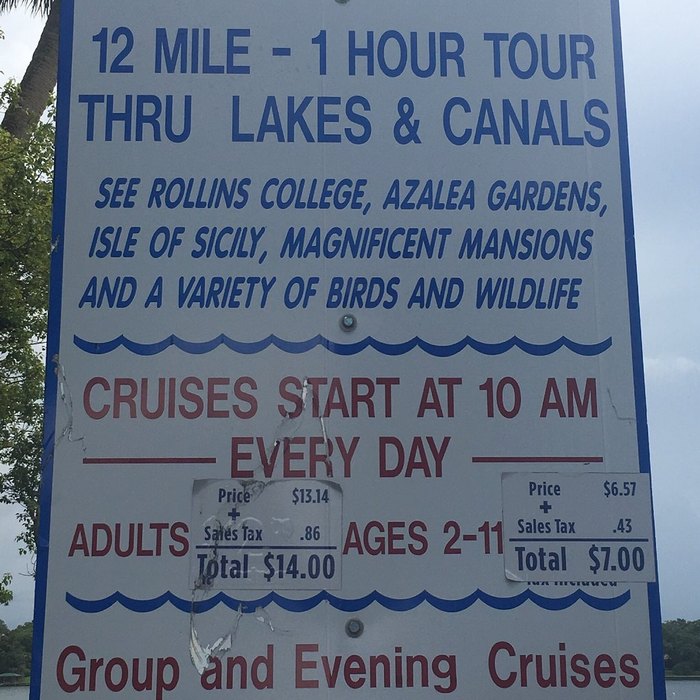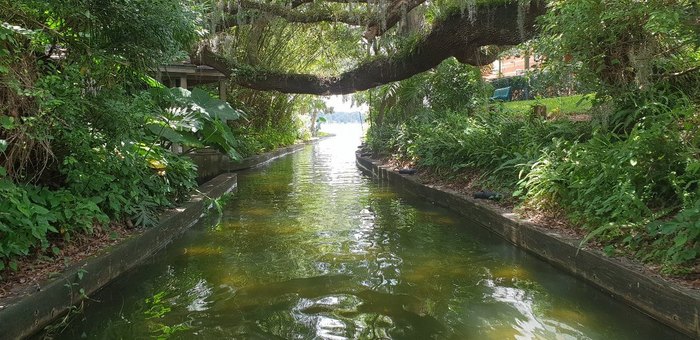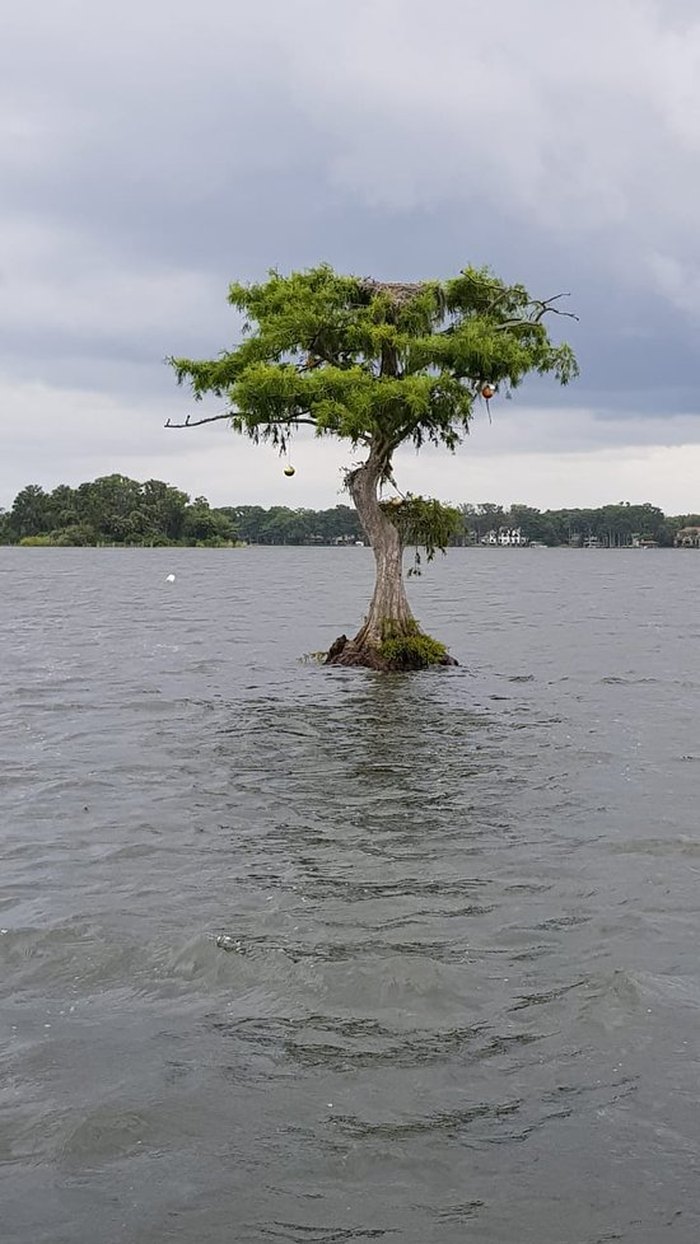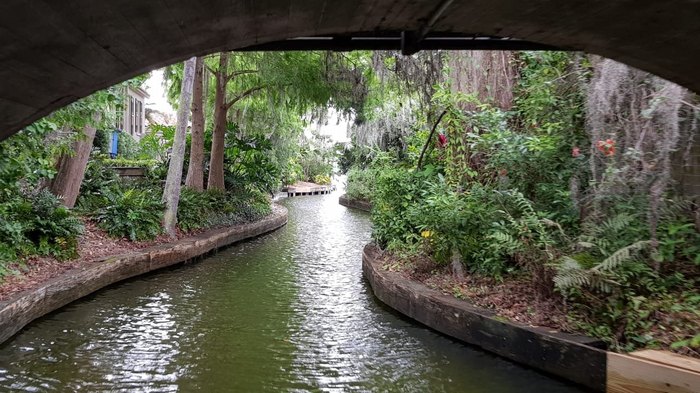 Ready to plan a canal boat ride in Florida? The address for Scenic Boat Tour is 312 E Morse Blvd, Winter Park, FL 32789. The hours for Scenic Boat Tour are Monday through Sunday from 10 a.m. to 4 p.m. To find out more information about pricing and schedules, visit the website or Facebook Page.
Meanwhile, if you're in the area, make sure to check out some of the bluest water in Florida at this state park.
Address: 312 E Morse Blvd, Winter Park, FL 32789, USA
Canal Boat Ride In Florida
September 11, 2020
What are the most well-known canals in Florida?
Beyond the scenic boat ride in Florida that takes you through the Winter Park area, there are other well-known canals in the state that are also worth exploring. While canals in Florida serve an important purpose—drainage, flood, control, irrigation—they also create beautiful waterways to boat through. A few of the most well-know canals include Tamiami Canal, West Palm Beach Canal, and St. Lucie Canal. Also, if you want to explore other waterways in Florida in a different type of vessel, check out this amazing glass-bottomed boat tour.
What underrated places in Florida should I visit?
There are plenty of things to do in Winter Park that are worth checking out when you visit. But what about other underrated places in Florida? The Sunshine State is brimming with beauty and attractions that you wouldn't normally see on a tourist-must list. Falling Waters State Park in Chipley, for instance, is one of the only waterfalls in the state. Meanwhile, Florida Cavern State Park in Marianna will give you a glimpse of what it's like underneath the state. Check out this list of the 13 most underrated places in Florida to explore.
Can I take a canopy walk in Florida?
Looking for unique things to do in Florida when the weather is nice? How about a canopy walk through the treetops? In Myakka State Park, you can take a long canopy walk high in the sky and enjoy a new vantage point of the area. This also happens to be the very first canopy walk in the entire state! Check out more about what to expect from this treetop canopy walk in Florida.
Address: 312 E Morse Blvd, Winter Park, FL 32789, USA