Posted in Florida
November 30, 2015
Most People Don't Know These 9 Treasures Are Hiding In Florida
Did you ever dream of searching for buried treasure as a kid? Well, it turns out that Florida is full of legends of pirates and hidden loot, and you don't have to be a kid to check them out. We dug up some local legends with the help of Lost Treasure USA, to help you start your search.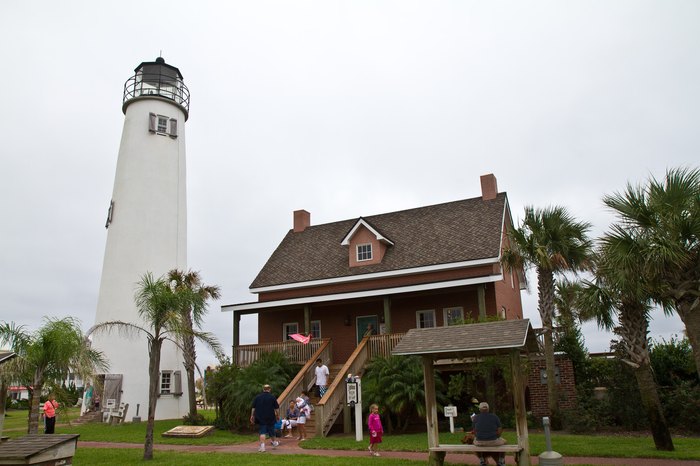 Good luck, treasure hunters! Let us know if you find anything!
Do you know any other spots rumored to be good for seeking treasure? Please leave your comments below.
OnlyInYourState may earn compensation through affiliate links in this article.