For The Best Fried Clams Of Your Life, Head To This Hole-In-The-Wall Seafood Restaurant In Florida
The Essex Seafood House in Pierson, Florida is the type of roadside spot that you might miss if you weren't looking for it. Or if you weren't incredibly hungry. This seafood hideaway has hole-in-the-wall energy on the outside, but people come from all over to indulge in these fried clams. In fact, we venture to say that you'll enjoy the best fried clams of your life at this spot in Pierson, Florida! With an impressive seafood menu and down-home country feel, come check out this hole-in-the-wall gem and get ready to feast.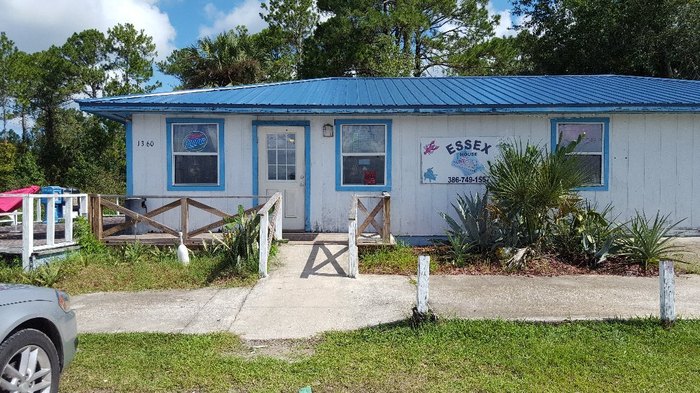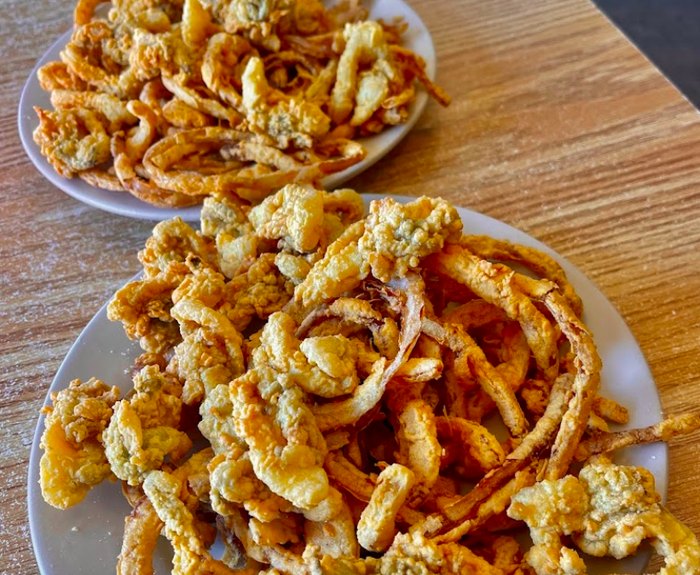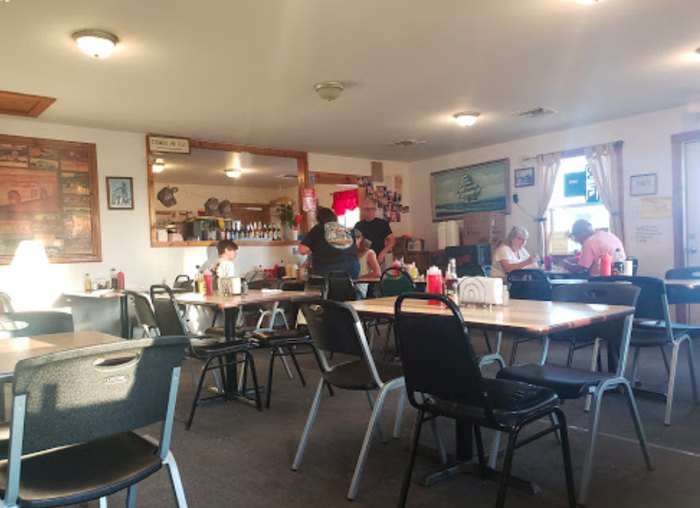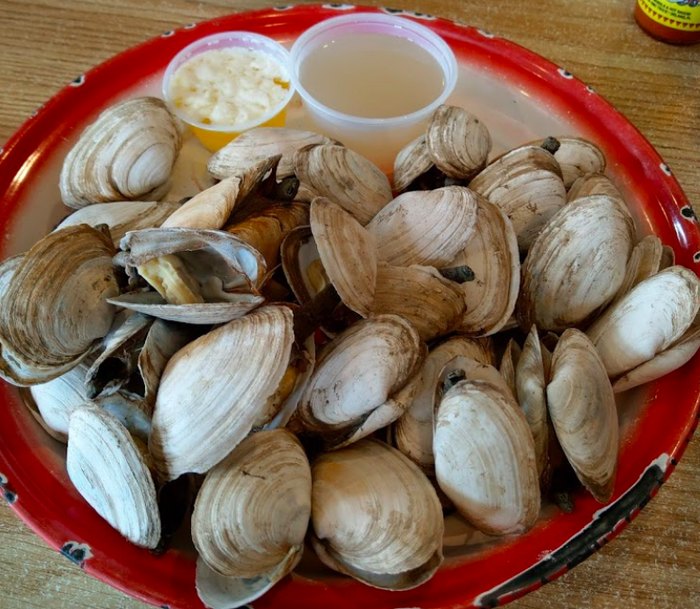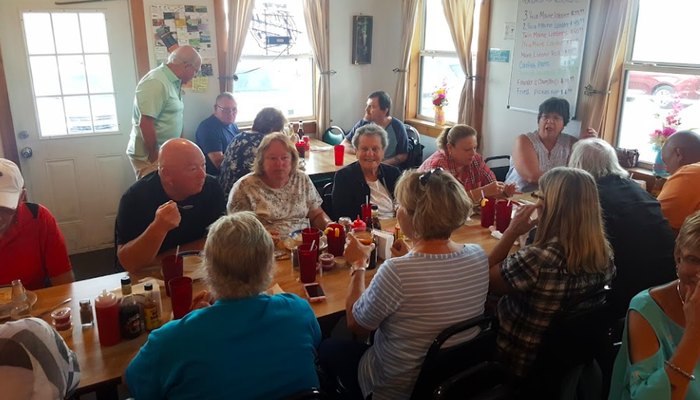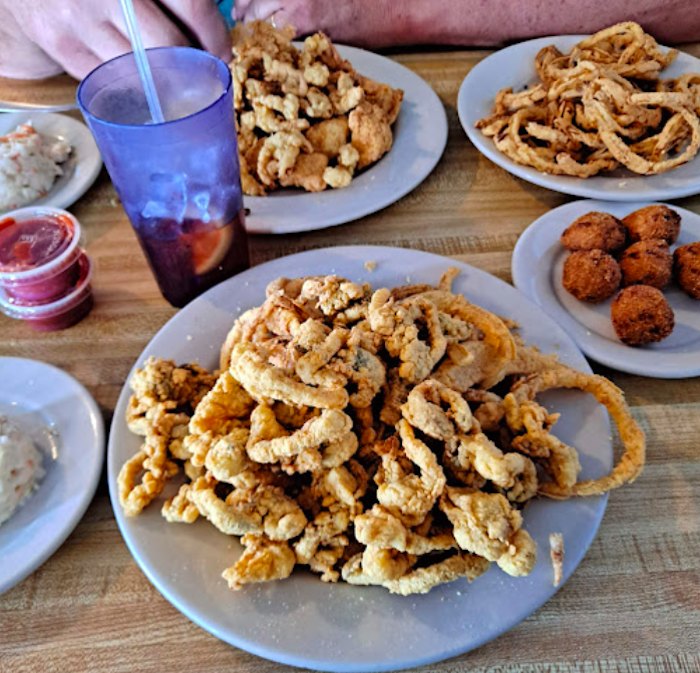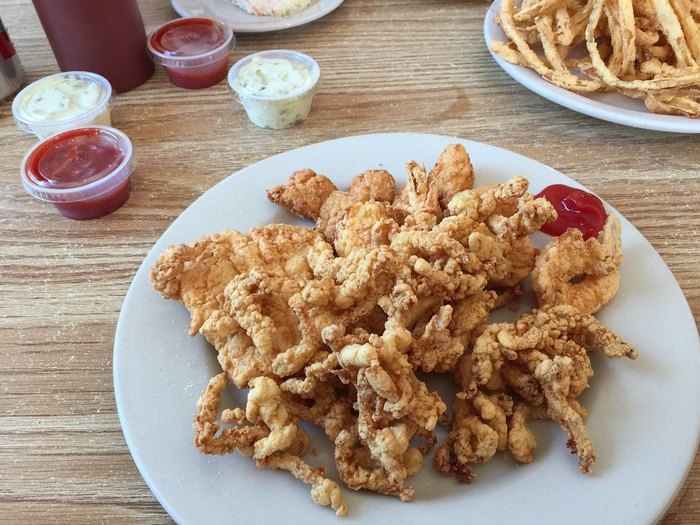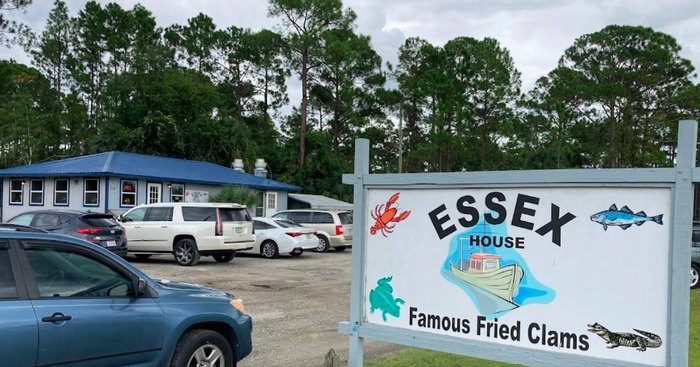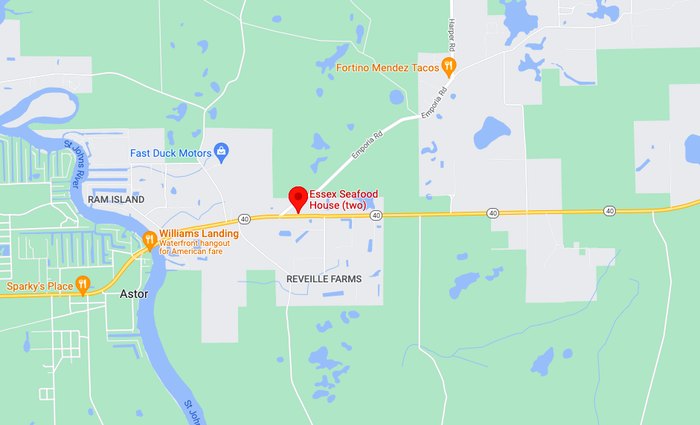 Have you ever been to the Essex House in Pierson, Florida before? Share with us your experience in the comments section.
Looking for more hidden gem restaurants in Florida? These spots are sure to satisfy your every craving!
OnlyInYourState may earn compensation through affiliate links in this article.
Address: Essex Seafood House (two), 1360 West, FL-40, Pierson, FL 32180, USA
Essex Seafood House in Florida
April 07, 2022
Where can I go for the best fried fish in Florida?
We have some of the freshest seafood coming into our ports daily, so it's only right that we honor it by dredging it in a thick, rich batter and frying it to crispy, crunchy, golden perfection. Some of the best fried fish in Florida can be found at
Old Florida Grill & Oyster House in Cocoa
Charlie's Fish Fry & Seafood in Deerfield Beach
Country Chicken & Fish in Lakeland
Hog Island Fish Camp Seafood Restaurant & Bar in Dunedin
What are some hidden gem restaurants in Florida?
While Florida is home to an amazing culinary scene, sometimes, you just want to mix things up. In those times, you'll want to venture over to these hidden gem restaurants in Florida. One of our favorites is Peace River Seafood over in Punta Gorda. Here you'll get your fill of fresh blue crab, in one of the most delightfully Old Florida settings in the state! What are your favorite hidden gem restaurants in Florida? If we're yet to feature your fave, please nominate it and tell us what makes it so special!