You Haven't Experienced Real Donuts Until You've Feasted On These Florida Marvels
Donuts nowadays are so much more than just your average old fashioned. And don't get us wrong—there is nothing wrong with a deliciously fluffy old fashioned donut to jumpstart your day. Yet, there is something so mouthwateringly enticing about a donut that is dressed to the nines with unusual-yet-scrumptious toppings. Need a donut-fix quick? Great, because these might just be the best donuts in Florida.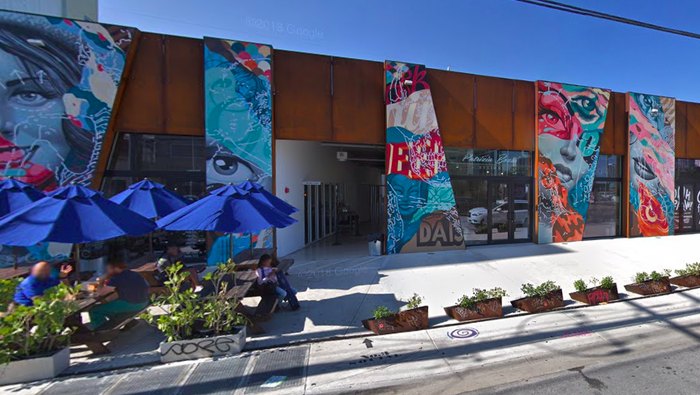 Address: 50 NW 23rd Street #112, Miami, FL 33127
Hours of Operation: Tuesday through Friday from 7:30 a.m. to 6 p.m. (or sold out) and Saturday to Sunday from 8 a.m. to 6 p.m. (or sold out).
To learn more about The Salty Donut, as well as check out their newest location in South Florida, visit the website or Facebook Page.
Also, if you're looking for another donut shop worth checking out along the west coast of Florida, then take a look at Five-O Donut Co. in Sarasota, Florida.
OnlyInYourState may earn compensation through affiliate links in this article.