The 11 Very Best Day Trips You Can Possibly Take In Florida
Florida has got to be one of the best states for day trips. Although it's not easy to drive from one end of the Sunshine State to the other, there is such a huge variety of natural and manmade attractions that you're never too far from the next adventure. Have you ever asked: what is there to do in Florida? Well then, here are some of our recommendations for the best day trips in Florida that you can plan ASAP. Look for one near you and head out!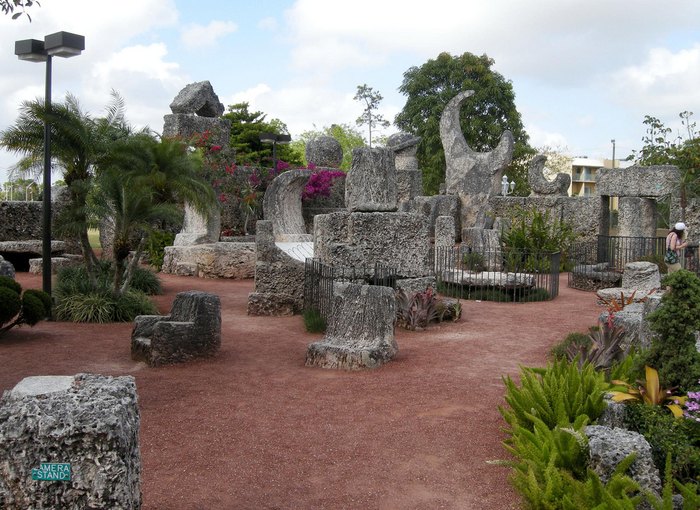 Have you visited any of these awesome places? What's your favorite spot in the Sunshine State for a day trip? What day trips in Florida have you already embarked upon? Tell us all about them in the comments!
OnlyInYourState may earn compensation through affiliate links in this article.
Day Trips In Florida
June 17, 2019
What is there to do on a rainy day in Florida?
Even when you're faced with a rainy day in Florida, there are still a ton of things to do to stay busy. Day trips in Florida do not need to be weather specific, especially when those day trips result in indoor activities. A perfect example would be day trips to Miami or St. Augustine. Since there are many different historical points worth visiting and museums to explore, you can spend a rainy day traveling around the state, visiting some of the best indoor museums and attractions.  We heard the Pirate Museum in St. Augustine is a great way to spend a rainy afternoon, learning all about the history of the oldest city in the United States.
2. What do you do with kids in Florida?
If you're looking for great getaway ideas in and around Florida for kids, the good news is, you're in the right state. Florida is one of the best places to take children, even outside of Disney World and Universal Studios in Orlando. You can make 2-3 hour day trips from Orlando and wind up along the Gulf, or along the panhandle. Kids love exploring the beaches on either side of the state, not to mention the attractions that you won't find elsewhere in the country. Legoland, for instance, is one of the best places to bring kids in Florida and will surely be a memorable place to visit. 
3. What do you do with kids in Florida without spending money?
If you want to budget your next getaway with the kids in Florida, there are plenty of things to do that don't cost a thing. First and foremost, the best day trips to take on one tank of gas will have you exploring the state in an entirely new way. But otherwise, taking the kids to a nearby nature preserve, hiking along the trail systems, or visiting a new beach is a good idea. Just make sure to pack the car with snacks, lunch, and water, and find a new area of nature to set up shop for the day.