Here Are 5 Of The Most Refreshing Waterfront Trails You Can Take In Delaware
There's nothing as refreshing as the feeling of the breeze and a brisk walk! Delaware is one of the very best places to take waterfront hikes, and we've picked out five of them that will make you want to come back again and again. Enjoy nature, get your exercise, and take a break from the city.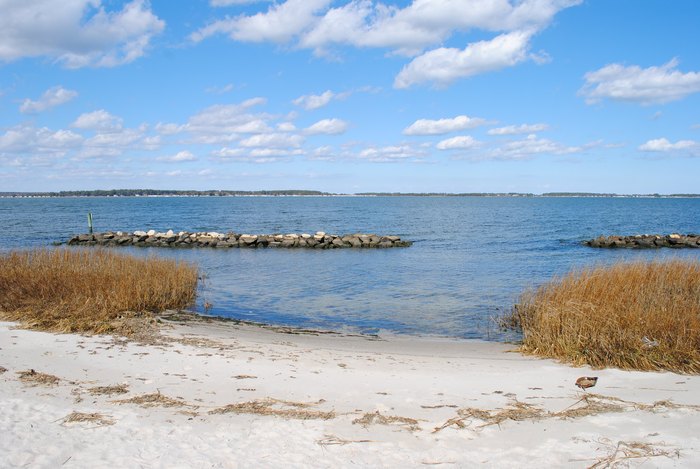 Our waterfront state parks are the best places to go and enjoy some of the best hikes in Delaware. Whether you're by a pond, river, or the ocean, you can't go wrong with some fresh air and sunshine!
Address: Fort Dupont Park, Minnesota Ave SE, Washington, DC 20019, USA
Address: Killens Pond Road, Killens Pond Rd, Harrington, DE, USA
Address: Delaware Seashore State Park, 25039 Coastal Hwy, Rehoboth Beach, DE 19971, USA
Address: Trap Pond State Park, 33587 Baldcypress Lane, Laurel, DE 19956, USA
Address: Holts Landing State Park, Holts Landing Road Park office at 39415 Inlet Rd., Rehoboth Beach, Dagsboro, DE 19939, USA