Hike This Ancient Forest In Delaware That's Home To 500-Year-Old Trees
Delaware is full of history, but not all of it is obvious. While cities like New Castle and Dover show off their history in buildings, monuments, and markers – the natural history of Delaware is as impressive as our cultural history! You can see for yourself at Trap Pond State Park, where you'll find trees that are twice as old as our country itself.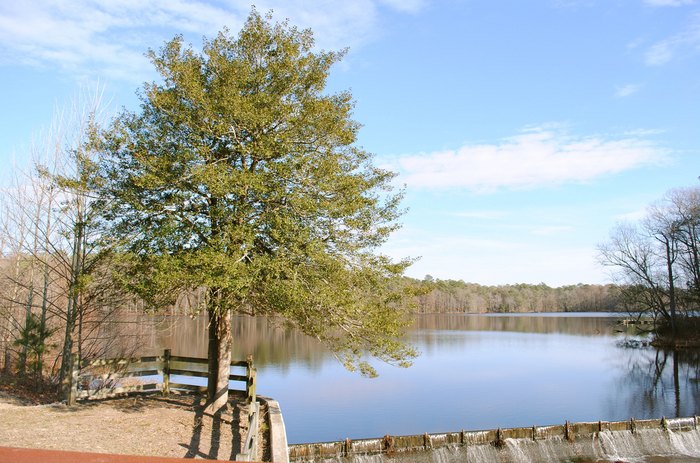 Trap Pond State Park is located at 33587 Baldcypress Lane, Laurel, DE 19956. The park is open year-round from 8 a.m. to sunset, and the park office hours vary. Check here for an updated calendar.