These 17 State Parks In Delaware Are Downright Incredible
Delaware, at only 2,489 square miles, boasts 17 state parks, managed by the Delaware Department of Natural Resources and Environmental Control. From the rocky outcrops and higher elevation of the Piedmont in the north to the sandy shores of the Atlantic Coast to the south, these 17 best state parks in Delaware all have something a little different to offer for recreation, but they all will knock your socks off with the views.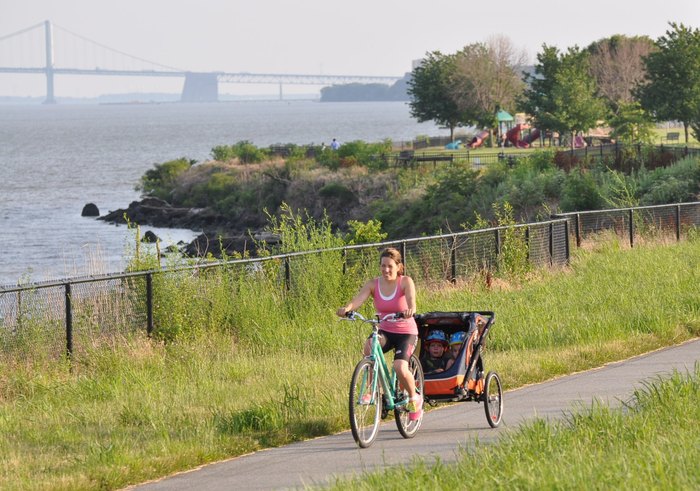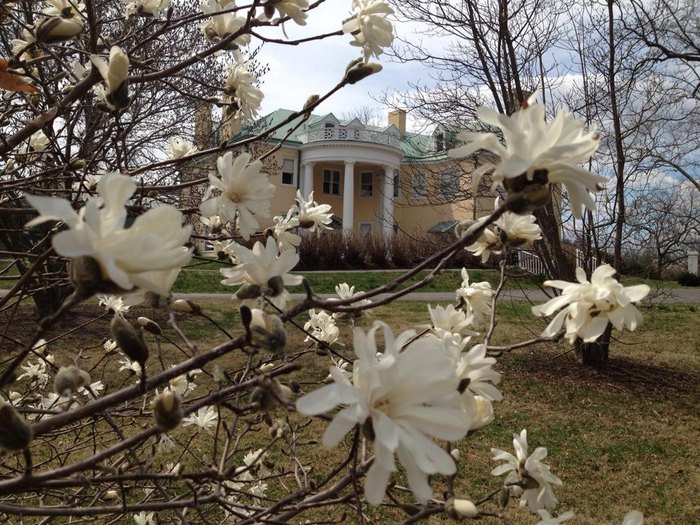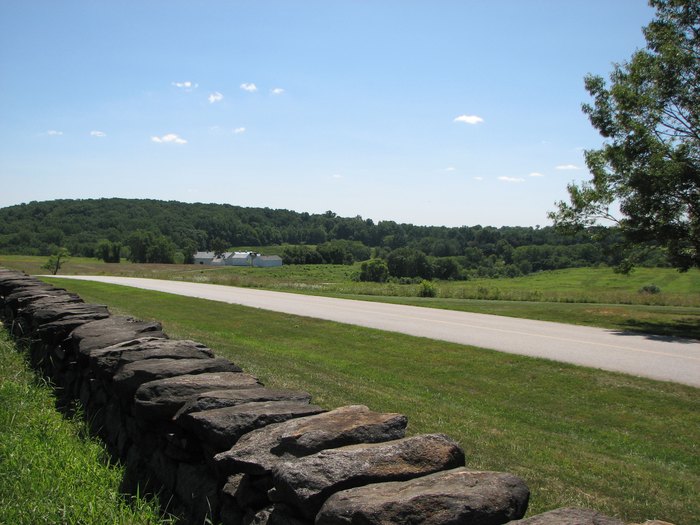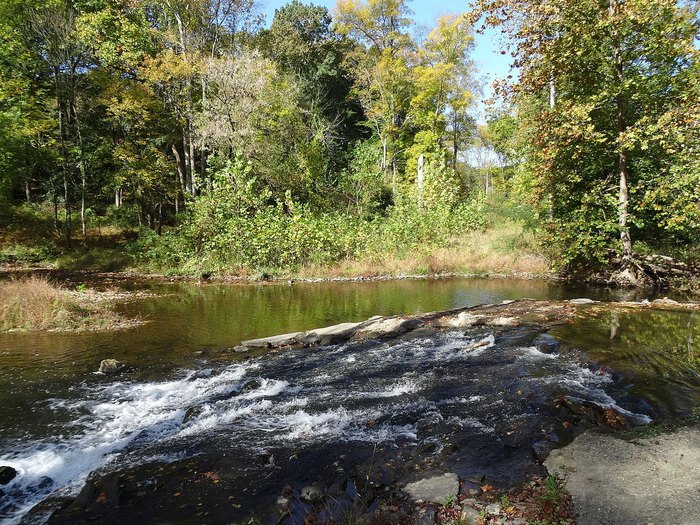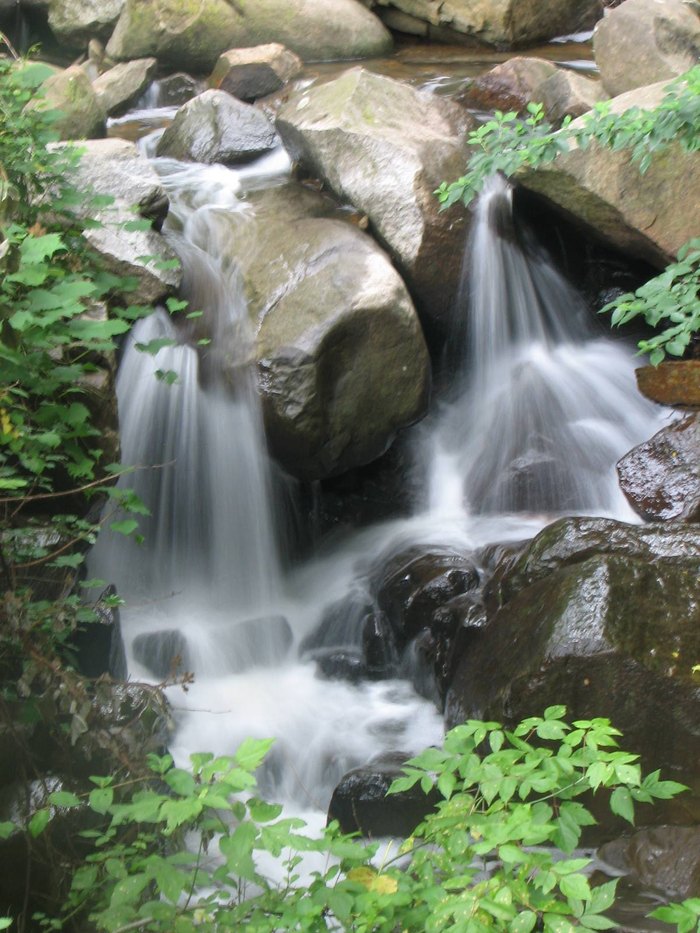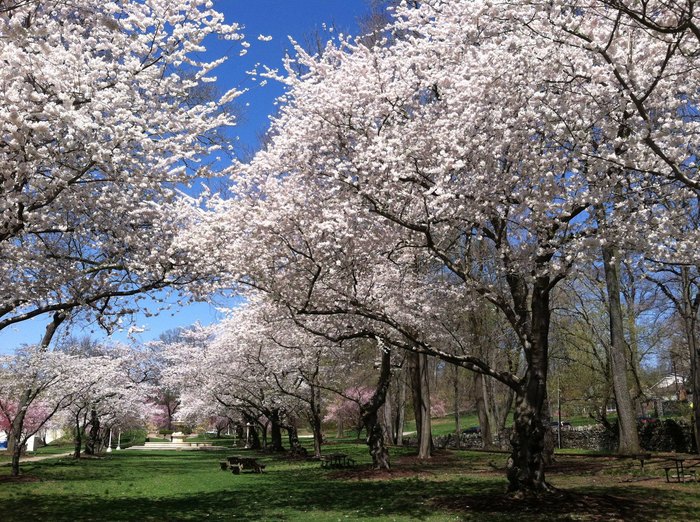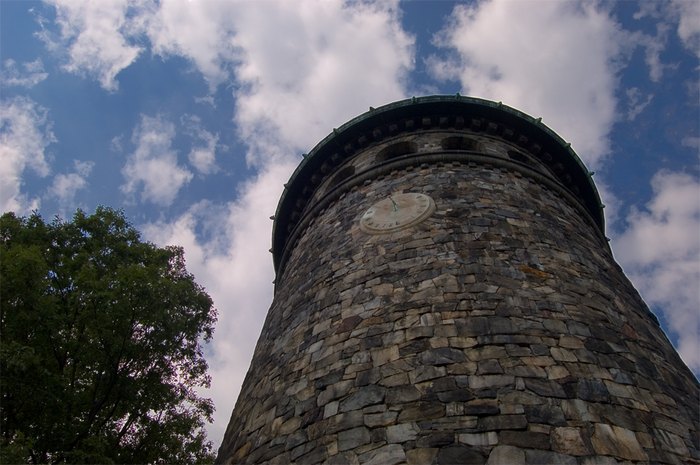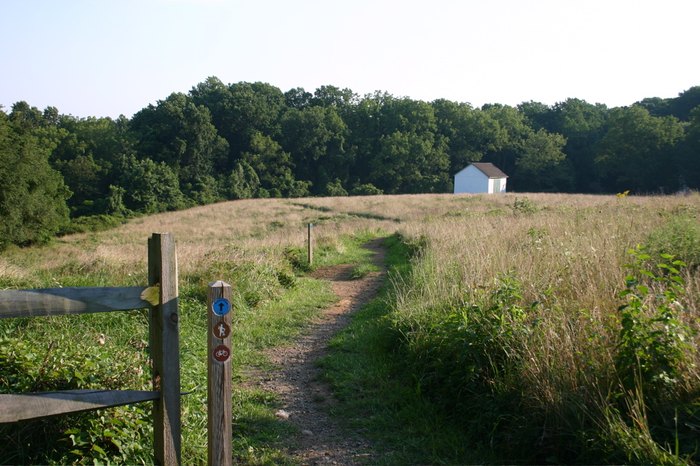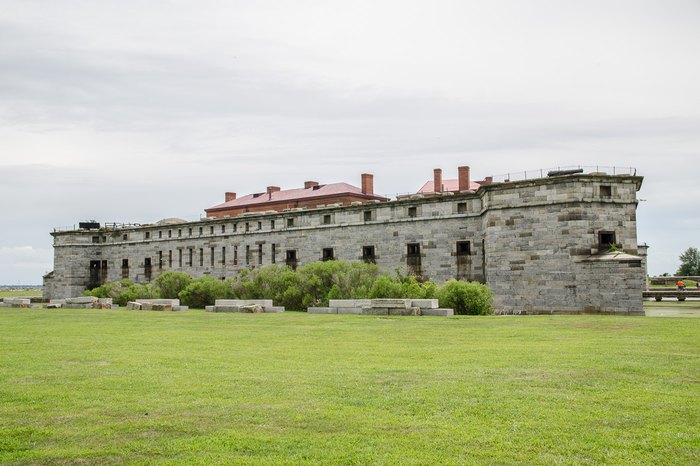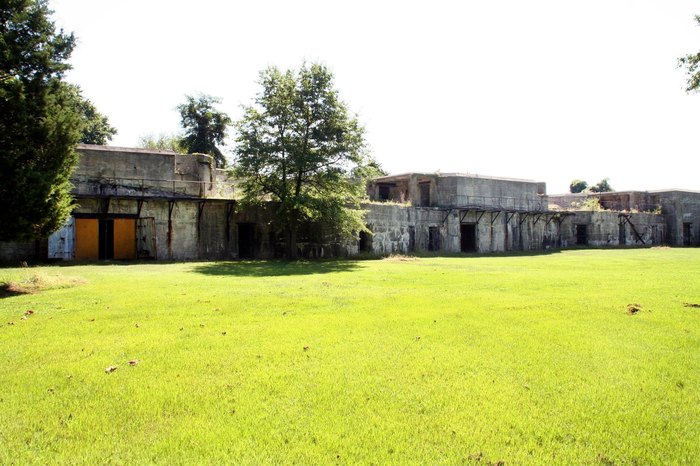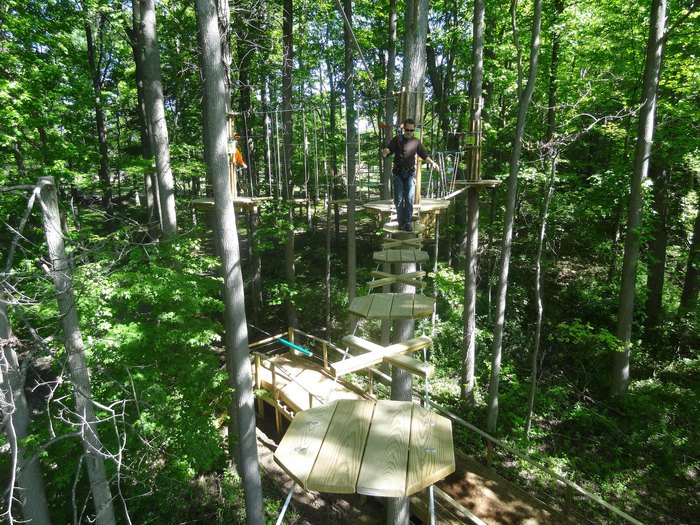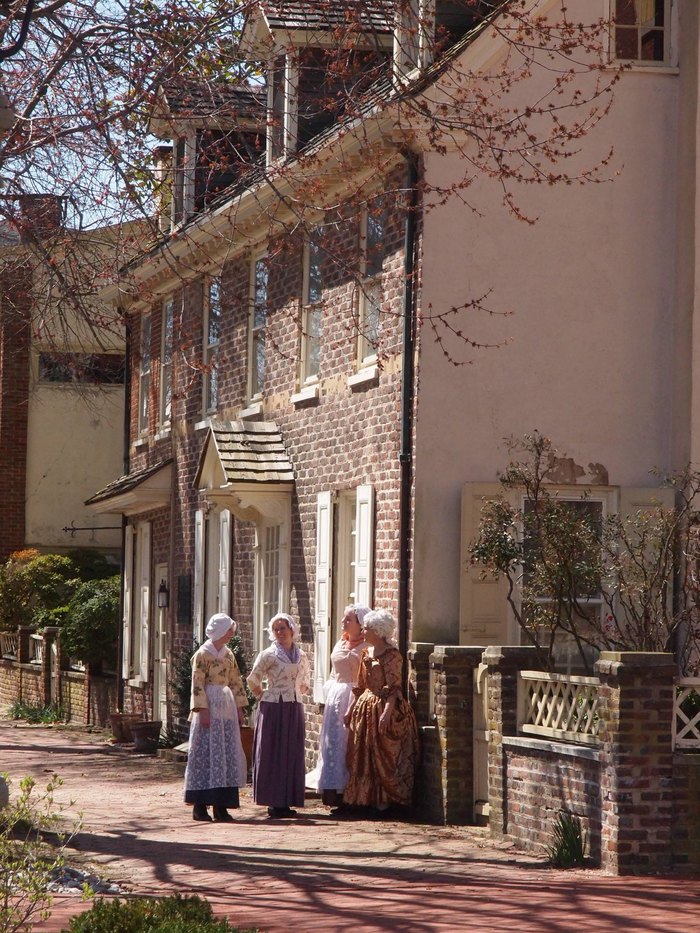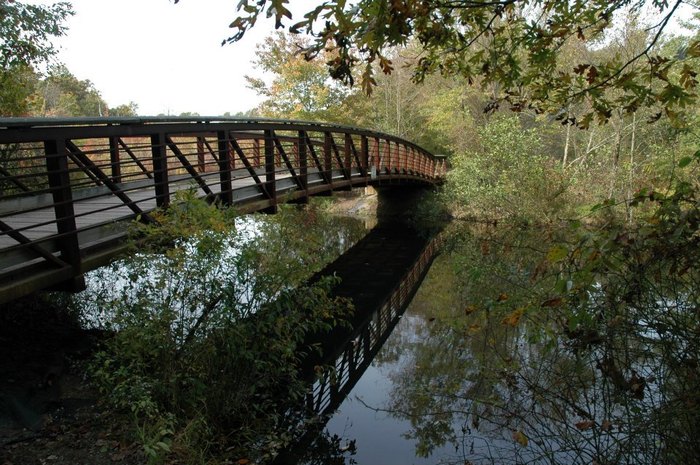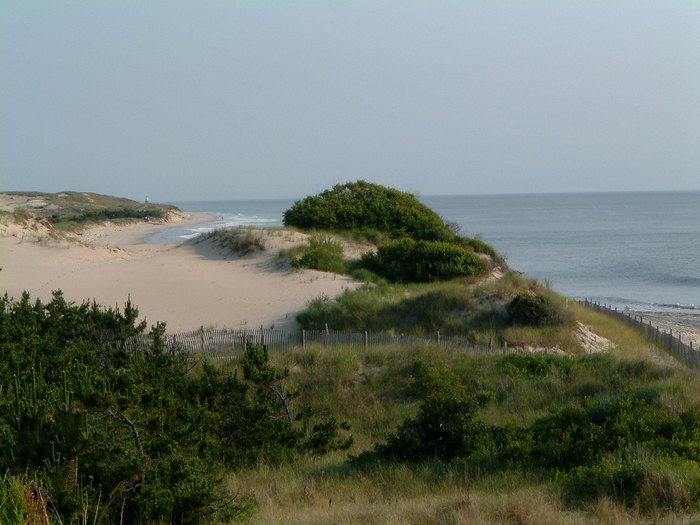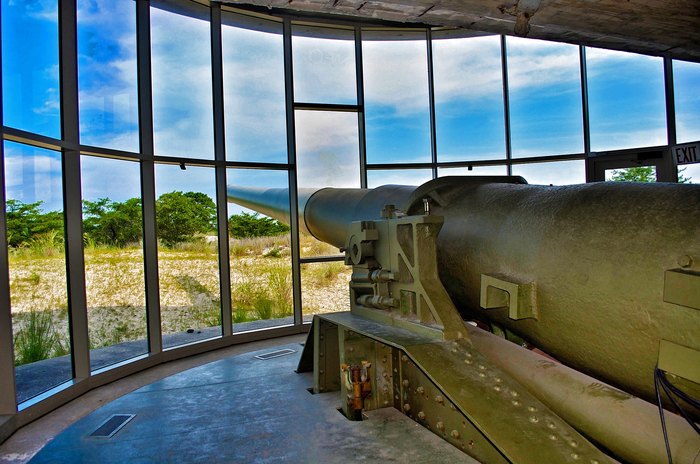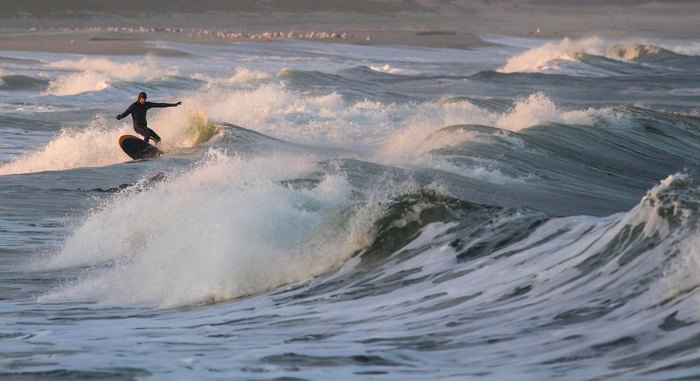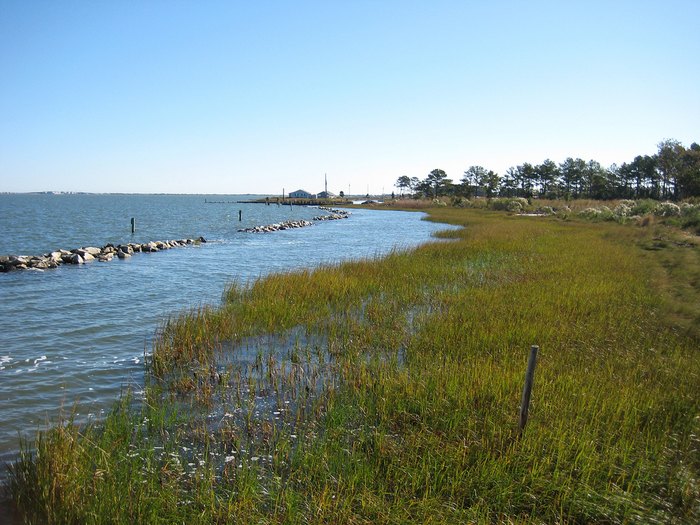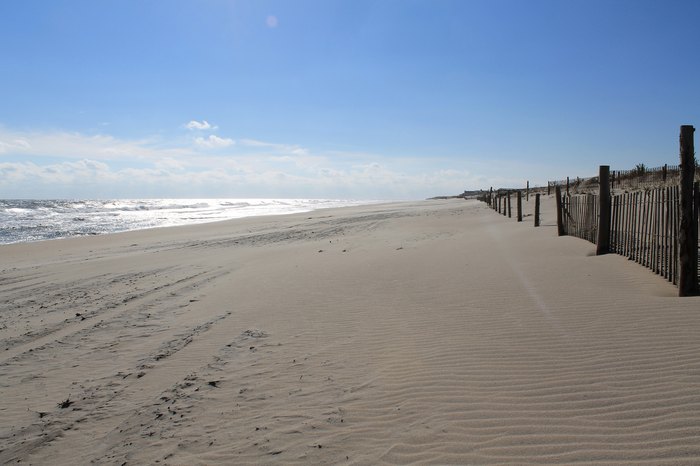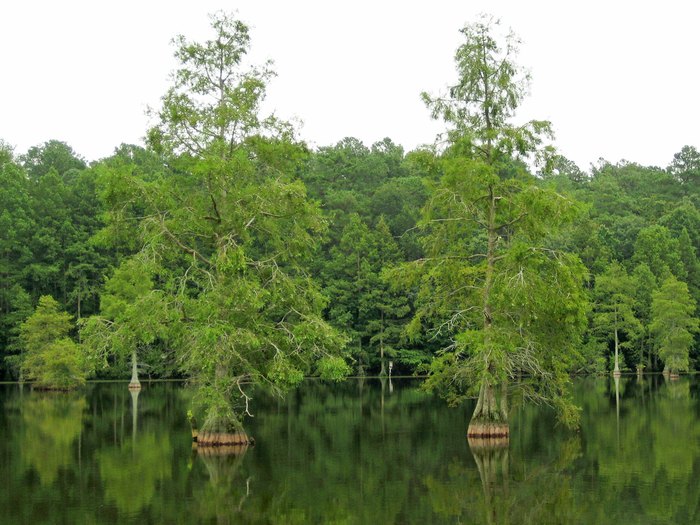 Which one these 17 best state parks in Delaware is your favorite? Not sure? Go explore! And check out these other great destinations in Delaware.
OnlyInYourState may earn compensation through affiliate links in this article.
Address: Fox Point State Park, Lighthouse Rd, Wilmington, DE 19809, USA
Address: Bellevue State Park, 800 Carr Rd, Wilmington, DE 19809, USA
Address: Brandywine Creek State Park, 41 Adams Dam Rd, Wilmington, DE 19807, USA
Address: Auburn Valley State Park, 3000 Creek Rd, Hockessin, DE 19707, USA
Address: Alapocas Run State Park, 1914 W Park Dr, Wilmington, DE 19803, USA
Address: 1 St. Rocco Way, Wilmington, DE 19802, USA
Address: White Clay Creek State Park Nature Center, 1475 Creek Rd, Newark, DE 19711, USA
Address: Fort Delaware State Park, 45 Clinton St, Delaware City, DE 19706, USA
Address: Fort DuPont State Park, Wilmington Ave, Delaware City, DE 19706, USA
Address: Lums Pond State Park, 1068 Howell School Rd, Bear, DE 19701, USA
Address: First State Heritage Park, 43 The Green, Dover, DE 19901, USA
Address: Killens Pond State Park, 5025 Killens Pond Rd, Felton, DE 19943, USA
Address: Cape Henlopen State Park, 15099 Cape Henlopen Dr, Lewes, DE 19958, USA
Address: Delaware Seashore State Park, 25039 Coastal Hwy, Rehoboth Beach, DE 19971, USA
Address: Holts Landing State Park, 27046 Holts Lndg Rd, Dagsboro, DE 19939, USA
Address: Fenwick Island State Park, DE-1, Fenwick Island, DE 19944, USA
Address: Trap Pond State Park, 33587 Baldcypress Lane, Laurel, DE 19956, USA
Best State Parks In Delaware
February 12, 2021
What are the best outdoor adventures in Delaware?
Even though it may be small, there are tons of outdoor activities in Delaware you can do to get your blood pumping and adernaline going. Lums Pond, located near Bear, Delaware, has miles worth of trails, a tree-top adventure course, and exhilarating zip lines over the water. It's a great way to get out and challenge yourself, all the while having a blast. For something a little more laid back and perfect for a family outing, try the Winterthur Enchanted Woods in Wilmington. It features Delaware's biggest botanical garden with whimsical additions like an enchanted bridge and storybook land. Kids and adults alike will have a great time exploring there.
Does Delaware have any natural wonders?
Check out some of the best travel spots in Delaware when you see these natural wonders. You can see thousands upon thousands of birds at the Prime Hook National Wildlife Refuge. It's an incredible haven for waterfowl that is quite amazing to see in person. The Trap Pond is perfect for tree-lovers out there. In fact, Delaware's oldest tree - a 400-year-old Patriarch tree - can be found there. Along with that special tree, the baldcypresses are sure to create a beautiful experience as you paddle along the water trails.
What is the most scenic place in Delaware?
There are so many scenic places in Delaware that more people should appreciate. Along with these state parks that include breathtaking views like the Brandywine Creek or Cape Henlopen, there are also stunning bays (such as the Rehoboth Bay) and beaches (such as the Bayshore Beaches). Beyond scenic nature, Delaware also has beautiful towns and cities to visit and marvel over. Greenville, Delaware is scenically located right in the Brandywine Valley and has some of the state's prettiest houses and mansions. It's like driving through a land of royalty.