Few People Know There's A Delaware Island You Can Walk To
Plenty of people think Delaware is a boring state with nothing to show but the beaches and UD. Well, if you've spent any time exploring, you'll know that couldn't be farther from the truth! There's one unique trail in particular that people seem to overlook – the Burton Island Trail. When it comes to amazing trails, wildlife spotting, and birdwatching, it's hard to beat this bayside island in Delaware. Here's more on what you can expect from your trip to the incredible Burton Island in Delaware.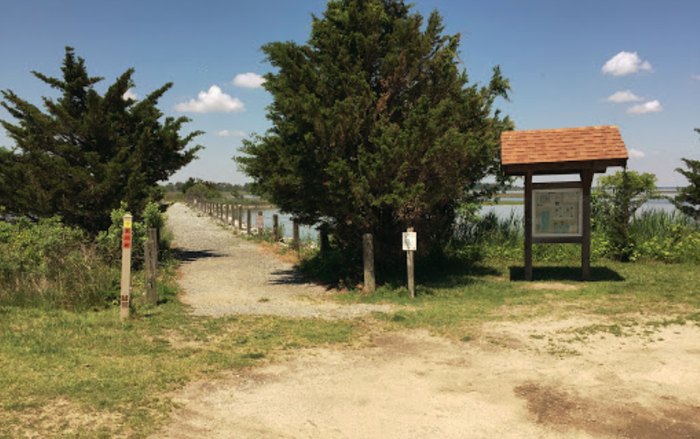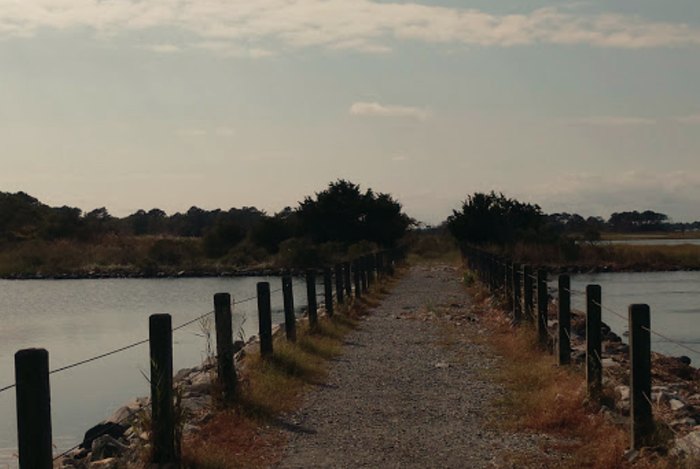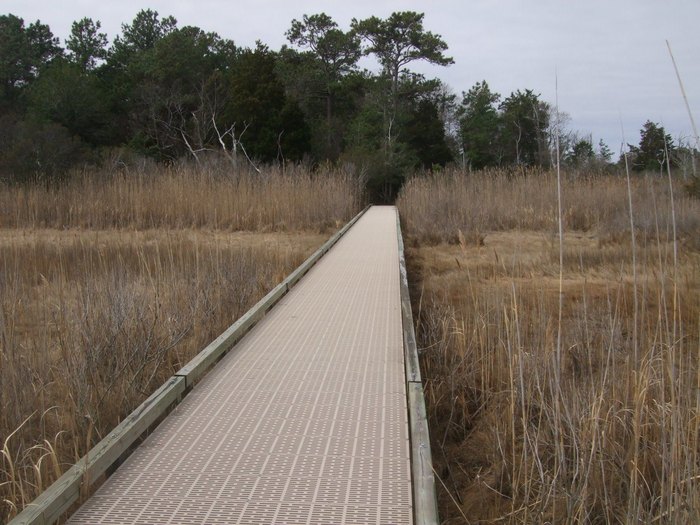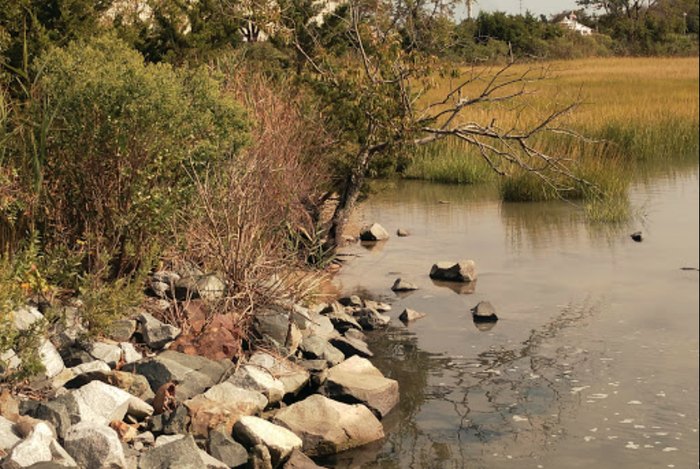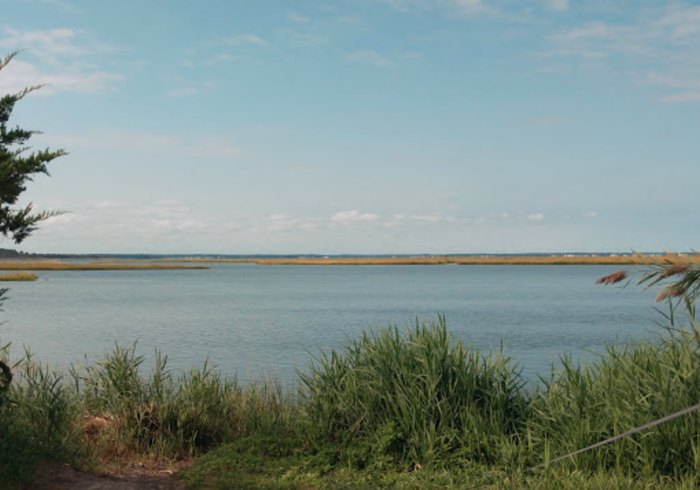 Burton Island in Delaware is located in Delaware Seashore State Park. You can find the park at 39415 Inlet Rd., Rehoboth Beach, DE, 19971.
Did you know about Delaware's own little island trail? If you go this time of year, bring some bug spray, because it's still greenhead season! Bring a camera, too, because you're going to want to look back at the day again and again. If you fall in love with this short trail, you'll be pleased to know there's plenty more where that came from! Read this article: 9 Amazing Delaware Hikes Under 3 Miles You'll Absolutely Love for more great adventure ideas.
Address: Burton Island, Delaware 19930, USA
Burton Island in Delaware
July 26, 2021
What are the most beautiful beaches in Delaware?
Delaware is perhaps most famous for its gorgeous beaches. These white, sandy shorelines attract visitors from all over the U.S., and it's no mystery why. If you're curious to explore some of the most beautiful beaches in Delaware, then you've come to the right place! These destinations include Rehoboth Beach, Bethany Beach, Cape Henlopen State Park, Lewes Beach, Dewey Beach, Fenwick Island State Park, Delaware Seashore State Park, Slaughter Beach, and Broadkill Beach. How many of these stunning beaches in Delaware have you visited?
What are the most scenic places in Delaware?
Delaware might just be one of the most underrated destinations when it comes to beautiful scenery. From gorgeous coastal beaches to stunning trails, there's no shortage of scenery in Delaware. Some of the most scenic places in the state include the Marian Coffin Gardens at Gibraltar, Nora Lee's French Quarter in New Castle, Paradise Grill in Long Neck, Blackbird Creek Reserve, Rittenhouse Park in Newark, Goodstay Gardens, the Grill at Back Creek, 301 Plaza Restaurant, and the Salted Rim. Have you been to any of these beautiful and underrated places in Delaware?
Does Delaware have any hidden gems?
Absolutely! Despite being one of the smallest states in the U.S., Delaware is positively brimming with hidden gems just waiting to be discovered. Some of the top hidden gems in Delaware that you'll want to make a point of visiting include the University of Delaware Mineralogical Museum in Newark, 3 Palms Zoo and Education Center, the Ted Harvey Wildlife Conservation Area off of Route 9, the Clayton Theater in Dagsboro, Master Gardeners Demonstration Garden in Georgetown, the Nanticoke Indian Museum, and lastly, various disc golf courses throughout the state. You might be surprised to learn that at least six state parks throughout Delaware offer disc golf courses.
Address: Burton Island, Delaware 19930, USA