5 Under-Appreciated State Parks In Delaware You're Sure To Love
Delaware's state park system is very well managed, and the parks are always kept in such amazing condition. There are several well-known state parks like Cape Henlopen and Delaware Seashore State Park that draw huge crowds all summer long. The Water Park at Killens Pond fills up on most nice days, and there's always someone swinging over your head at Lums Pond. But for Delawareans who don't like crowded trails and people getting just a little too close, these quiet state parks are under-appreciated hidden treasures in the First State. Check out these lesser-known state parks to visit in Delaware: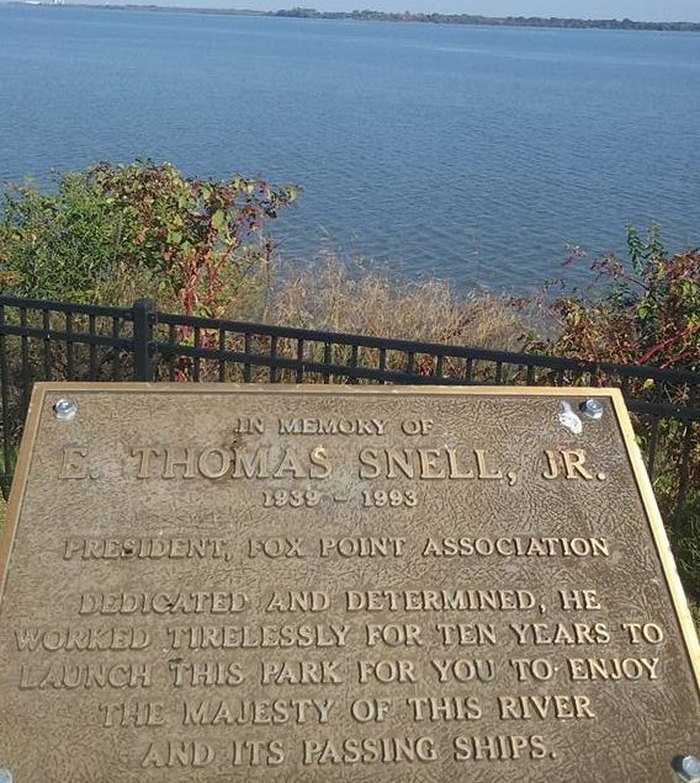 What do you think of this list of state parks to visit in Delaware? We're lucky to have such an incredible state park system! If you're really looking to get away from the crowds on a nice day, check out one of the most isolated spots in Delaware for a day of solitude.
Address: Lighthouse Road, Lighthouse Rd, Edgemoor, DE 19809, USA
Address: 39415 Inlet Rd, Rehoboth Beach, DE 19971, USA
Address: 5 Port Penn Rd, Middletown, DE 19709, USA
Address: 3000 Creek Rd, Yorklyn, DE 19736, USA
Address: Wilmington Avenue, Wilmington Ave, Delaware City, DE, USA
State Parks To Visit In Delaware
January 17, 2022
What are some of the best things to do outside in Delaware?
The First State is an ideal place for outdoor recreation. As a coastal state, there are many beaches to visit as well as swimming, fishing, boating, and even whale watching. There are also plenty of state parks to explore whether you want to hike or go birdwatching or camping. 
What are the best hiking trails in Delaware?
At the Edward H. McCabe Preserve in Milton, you'll find gorgeous trails that are not overrun with foot traffic. You'll find plenty of wildlife and can take in views of meadows, woods, and the river. It's an ideal escape from everyday life. Milford Mills Pond Nature Preserve is another place with wonderful views and places to explore. For history buffs, there's even an old grist mill you can tour. 
What is the best state park in Delaware?
Depending on who you ask, you may get a different answer as to what the best state park in Delaware is. We think that one of the state's best parks is Killens Pond which offers plenty of activities for everyone. Among the options here is a nature center, options for boating, hiking, fishing, and even a waterpark!
Address: Lighthouse Road, Lighthouse Rd, Edgemoor, DE 19809, USA
Address: 39415 Inlet Rd, Rehoboth Beach, DE 19971, USA
Address: 5 Port Penn Rd, Middletown, DE 19709, USA
Address: 3000 Creek Rd, Yorklyn, DE 19736, USA
Address: Wilmington Avenue, Wilmington Ave, Delaware City, DE, USA