The Delaware Town In The Middle Of Nowhere That's So Worth The Journey
Delaware's a small state, and while nothing is really in the "middle of nowhere", the closest we can come is Laurel, a remote town in Delaware that's surrounded by natural beauty and features some of the best dining in southwestern Delaware. If you've never taken a day trip to Laurel, you've got to set aside some time to see what this little town has to offer!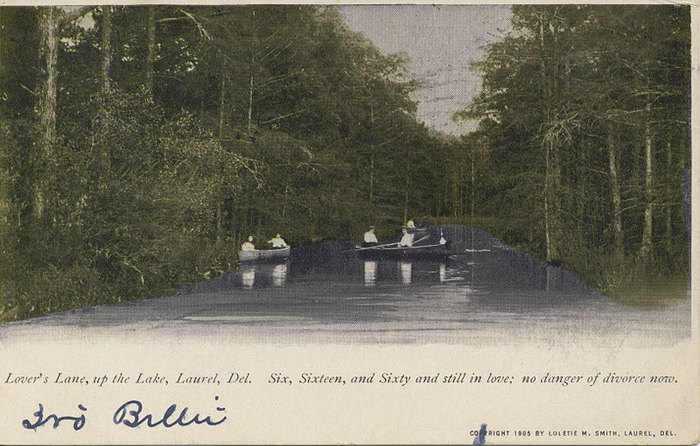 Delaware is lucky to have such amazing small towns – how many have you been to? Check out this list of 7 Delaware Towns In The Middle Of Nowhere That Are So Worth The Drive for when you want to visit more!