10 Of The Most Inspiring Monuments And Memorials That Delaware Has To Offer
The history of the First State is as old as the country itself, and Delawareans have been interwoven in American history from Day One. If you're looking to see just how much Delawareans contributed to our history and quest for freedom, take the time to visit one of the following beautiful memorials. Each of these Delaware monuments truly has a story to tell.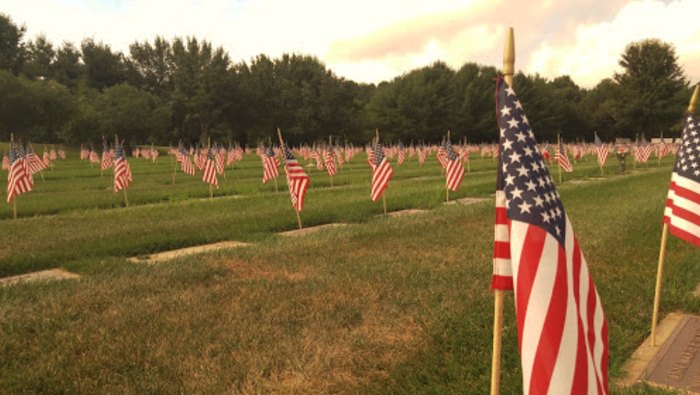 If Delaware history fascinates you, continue your everlong quest for knowledge (or just arm yourself for your next trivia night) by reading about 9 Insane Things That Happened In Delaware You Won't Find in History Books.