This Two-Story Country Store Makes The Best Homemade Fudge In Delaware
There's nothing quite like a trip to the beaches in Delaware, no matter what time of year it is. While you're heading south, make it a point to go to the Seaside Country Store. This gigantic marketplace will become your favorite stop on your way to the beach, and you'll fall in love with the best fudge in Delaware that's made fresh here every day.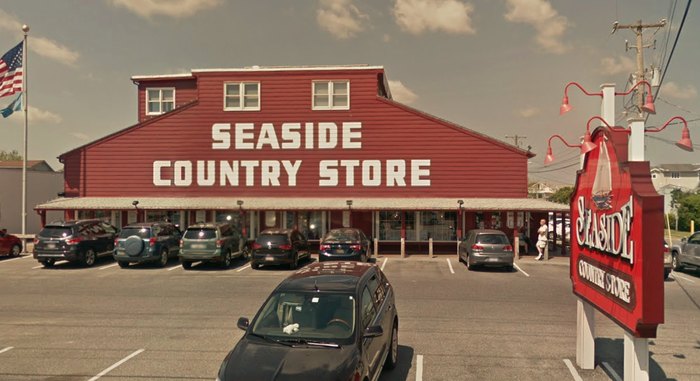 The Seaside Country Store is open 10 a.m. to 5 p.m. Friday, Saturday and Sunday in the off-season. It's located at 1208 Coastal Hwy., Fenwick Island, DE 19944.
Have you visited the Seaside Country Store? Shopping here is just one reason why This Tiny Town In Delaware Has A Little Bit Of Everything.