The 8 Very Best Places In Delaware To Get Pumpkin Pie
Tis the season for fall cuisine feasts! While you treat yourself to apple cider donuts and daydream about your Thanksgiving turkey and stuffing, it's only a matter of time before your mind drifts to pumpkin pie. Nothing says cooler weather and fall tradition more than a slice of this tasty dessert, and there are a few bakeries that can truly say they serve the best pumpkin pie in Delaware. Check them out below: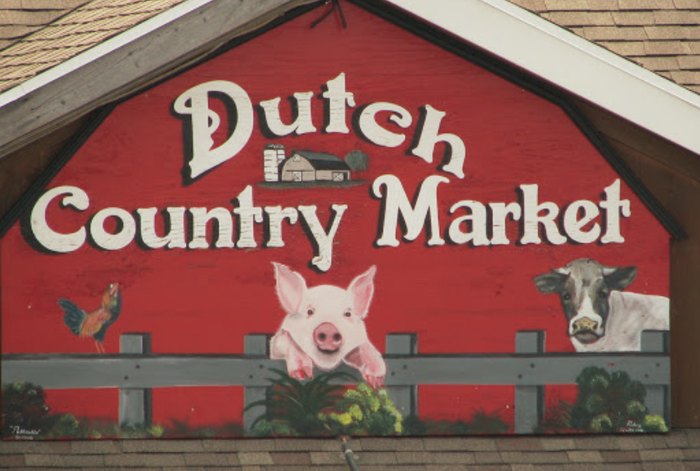 If you're anything like me, your sweet tooth makes all of your culinary decisions, and you'll choose dessert over dinner any day of the week. Luckily, Delawareans can enjoy some of the coolest desserts around, thanks to These 11 Bakeries In Delaware That Make The Most Irresistible Desserts. Add them to your bucket list for this fall.
OnlyInYourState may earn compensation through affiliate links in this article.