The Classic Arcade Bar In Delaware That Will Take You Back To Your Childhood
There is little better than discovering a place that reminds us of our childhood, and luckily Delaware is full of nostalgic places. Whether you long for the eighties and nineties or just love classic video games more than modern ones, there is a bar in Wilmington that's sure to entertain you for hours.
Please note, 1984 has permanently closed.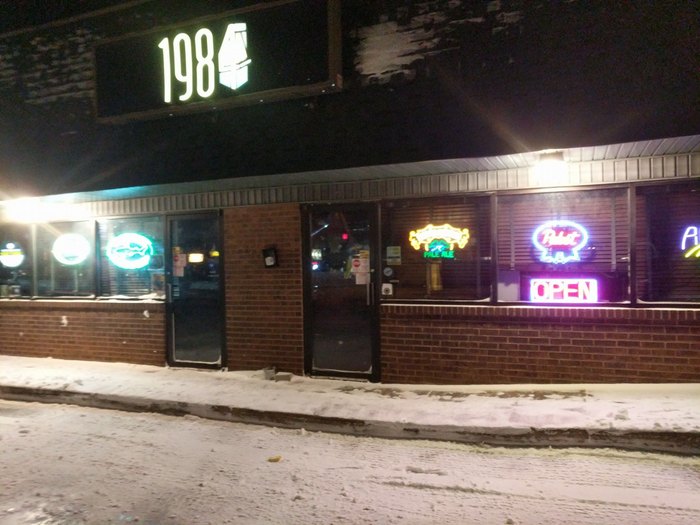 1984 Arcade Bar is open 7 p.m. to 1 a.m. Tuesday through Saturday and 7 p.m. to 12 a.m. Sunday and Monday. For more information, visit their website or follow them on Facebook.
Click here to discover more nostalgic places in Delaware.
Address: 2511 W 4th St, Wilmington, DE 19805, USA