The Incredibly Unique Park That's Right Here In Delaware's Own Backyard
Delaware's state parks are full of hidden treasures – from Fort Miles Historic Area at Cape Henlopen State Park, to the incredible paddle trails at Trap Pond State Park, to the thrilling waterpark hidden in the woods at Killens Pond State Park, you're never without something to do! However cool these larger state parks may be, there is one smaller state park that often gets overlooked, despite being one of the most interesting spots in the entire state.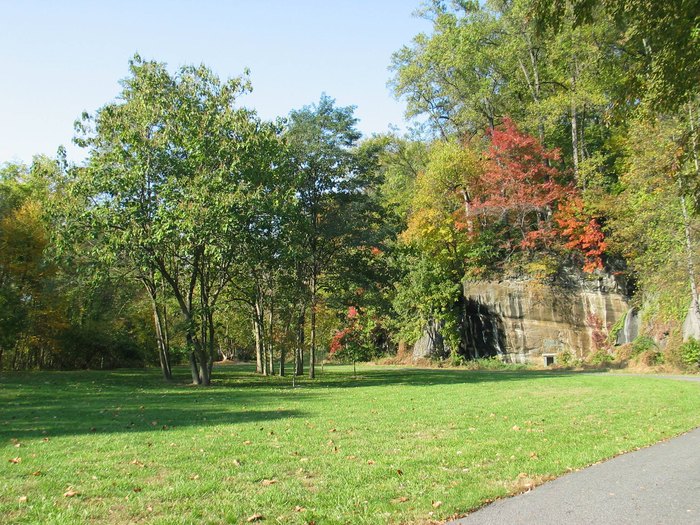 Alapocas Run State Park's trails are part of the Delaware Trail Challenge. If you love hiking in the First State, you should give it a shot! Read the requirements here and get on your way to earning your certificate.