Posted in D.C.
June 09, 2017
15 Weird Side Effects Everyone Experiences From Growing Up In Washington DC
DC natives are a special bunch. Because even though many people live here, few people can truly call themselves natives. If you were lucky enough to grow up in DC, then you know you are unique. You also know that you have experienced some strange side effects from growing up in DC.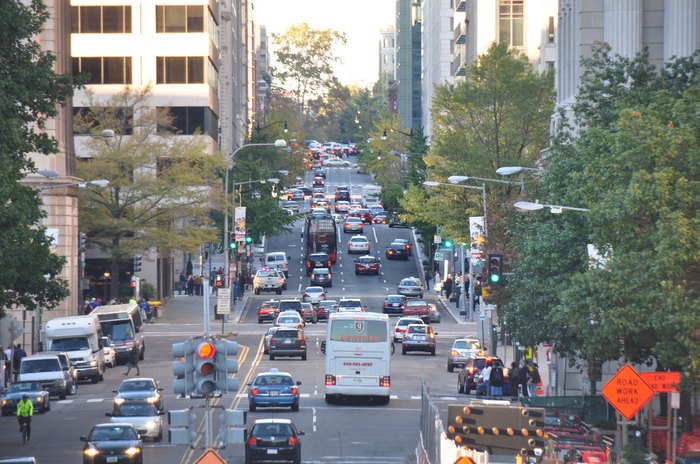 Are you a true Washingtonian if you didn't grow up here? Let's find out! Tell us if you've done one of these 15 things every Washingtonian has done at least once.
OnlyInYourState may earn compensation through affiliate links in this article.