Posted in D.C.
November 16, 2017
10 Foolproof Ways To Spot An Imposter In Washington DC
Not everyone is from DC. Most people are transplants. But even if we've lived here for a year or our entire lives, there are some things that we just know, understand and expect as a Washingtonian. So if you come to DC for a trip or you commute in for the day, then we have to tell you that you might be a DC imposter. Here are 9 ways to spot an imposter in DC.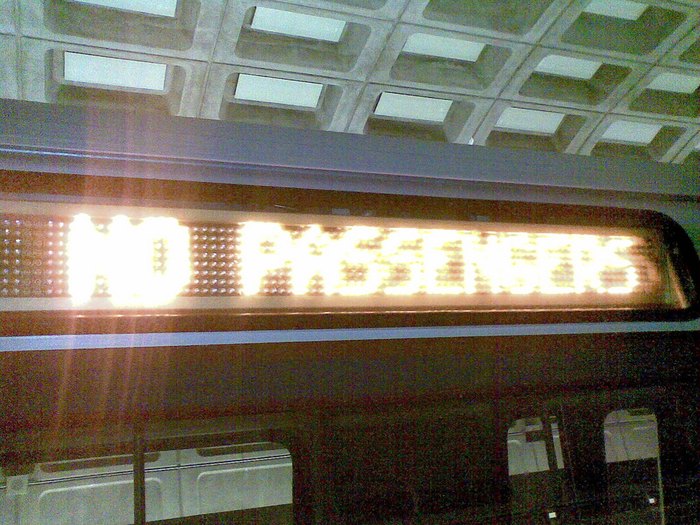 So have you ever spotted an imposter in DC? Here are some ways to spot people from DC no matter where they are!
OnlyInYourState may earn compensation through affiliate links in this article.