Posted in D.C.
November 19, 2017
You'll Want To Plan A Day Trip To Washington DC's Magical Butterfly House
Winter might be coming but there are some places in DC where it will feel like summer all year long! The Smithsonian National Museum of Natural History is one of those places. One of their most popular exhibits is a perfect winter day trip if you are missing the bright colors of the summer. The Butterfly Pavilion in the museum is the best butterfly house in DC!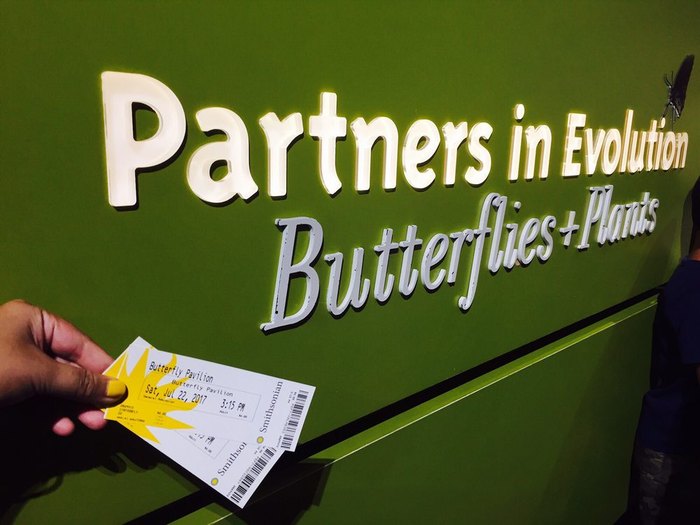 The Museum of Natural History and the Butterfly Pavilion are located at 10th St. & Constitution Avenue on the National Mall. They are open every day except for Christmas.
While you're visiting the butterflies, be sure to check out these other amazing attractions in downtown DC!