Posted in D.C.
April 02, 2017
The Remote Winery Near Washington DC That's Picture Perfect For A Day Trip
DC is close to many wonderful wineries that are perfect for spending a summer day. But if you want to visit a truly unique vineyard in a stunning scene, you may have to travel a bit farther. Two hours outside of DC in Dyke, VA, Stone Mountain Vineyards is the most a gorgeous remote winery that you need to visit.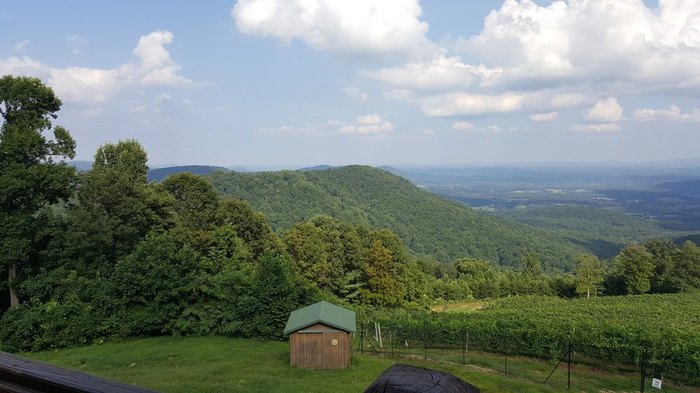 If you are looking for more wineries to visit, check out these 12 best wineries around DC!