Posted in D.C.
November 11, 2016
15 Reasons Why Washington DC Is The Best City
Washington DC is not a perfect place. But contrary to what they say, it's not broken. It's a beautiful, thriving, unique and fun place that is full of passionate and hard working people. Full of heart and hope, DC has some things that make it stand out above all of the rest and these are 15 reasons why Washington DC is the best city.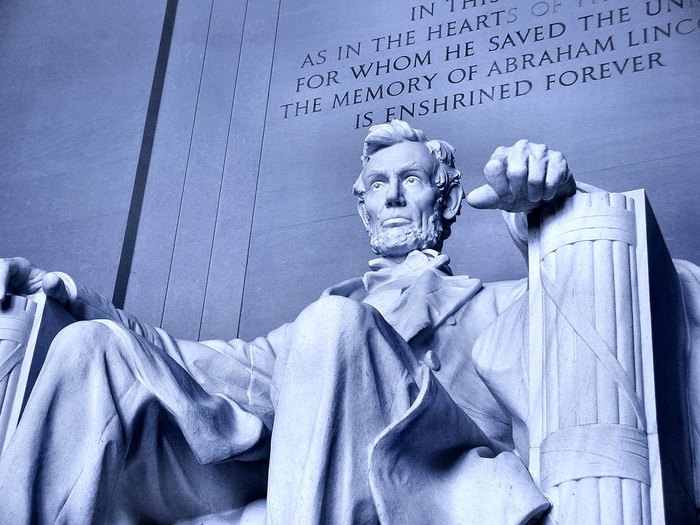 It really is an incredible place, isn't it? It may mean many things to many people but for Washingtonians, there are 15 reasons why Washington DC will always be called home.
OnlyInYourState may earn compensation through affiliate links in this article.