Posted in D.C.
November 29, 2017
6 Roads With The Best Windshield Views Around DC
It's not fun driving in DC. Everyone knows this. The roads are confusing. There's always traffic and drivers can act like maniacs. But if you have to drive or if you actually like to drive, we recommend these roads for a scenic drive. These are the six most beautiful roads in Washington DC.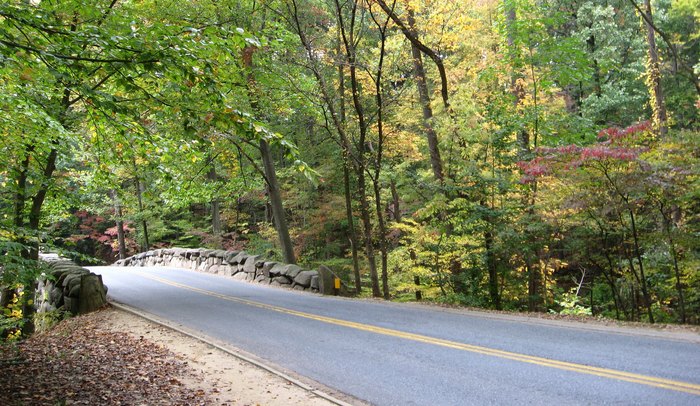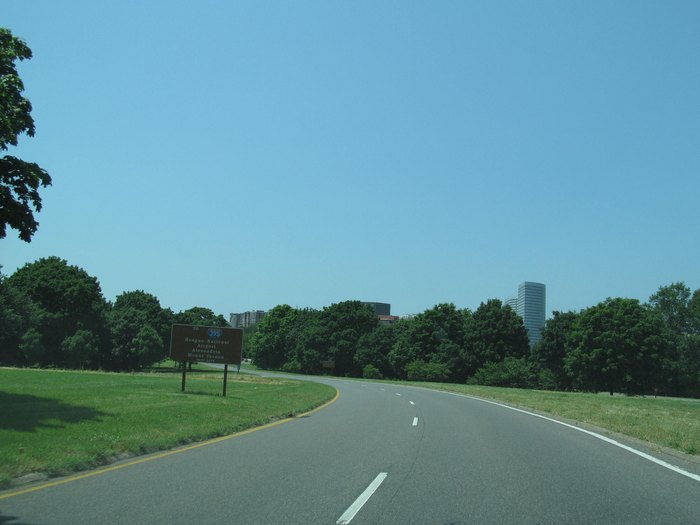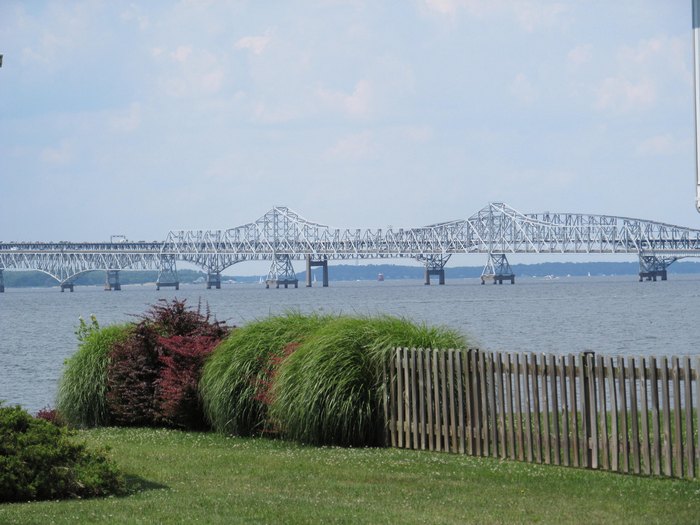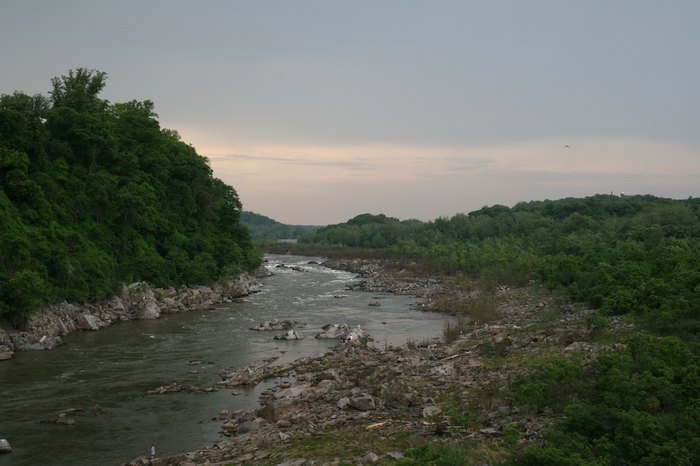 Of course, if you don't like to drive, you can check out these amazing walkable streets in DC!
OnlyInYourState may earn compensation through affiliate links in this article.