Visit These 7 Charming Tea Rooms In Connecticut For A Piece Of The Past
It seems that coffee shops are all the rage today, but when you just want to sit back relax, chat with an old friend or enjoy a book, tea is still a popular choice. At these tea rooms in Connecticut, English traditions have been preserved and charm is practically mandatory. It's a magical experience, with settings fit for royalty and a grand selection of tea flavors and light snacks. If you've been seeking a place to unwind, look no further. These tea rooms are perfect! But don't take my word for it. See for yourself: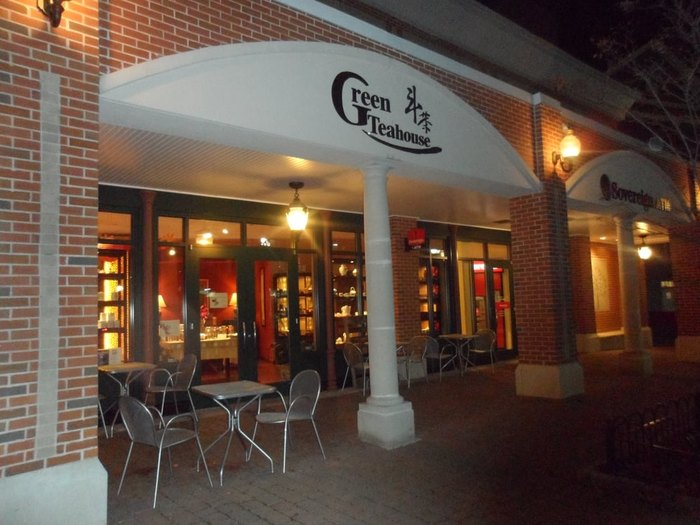 These tea rooms are simply divine. For an even more authentic experience, stop by Mrs. Bridge's Pantry for some tea and scones.