Watch A Half Million Birds Fly Over The Connecticut River During The Annual Summertime Show Of Swallows
Every year, the Connecticut skies swirl with activity. Nicknamed an "avian ballet," the annual tree swallow migration takes place from late summer to early fall. These colorful winged creatures soar over the Connecticut River in droves, and the views will take your breath away. On some days, you'll see as many as one million birds in the air at once! If you want to experience this natural wonder yourself, hop aboard a cruise with RiverQuest. The annual summertime show of swallows is a sight to behold.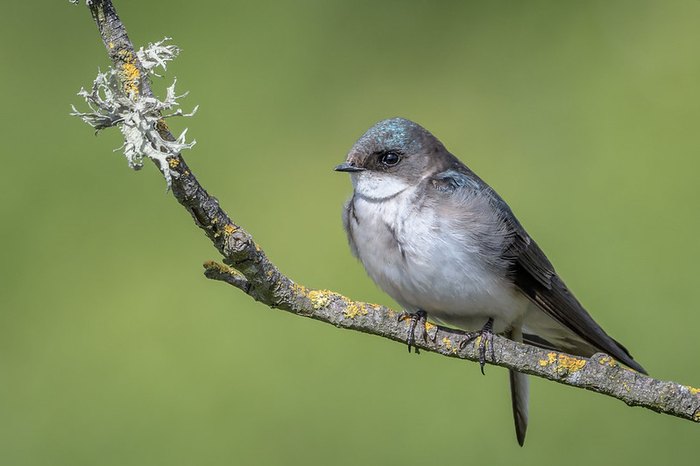 Have you ever taken the Tree Swallow Sunset Cruise with RiverQuest? If so, we want to hear all about your experience! Share your thoughts with us in the comments below.
For more splendid natural beauty, visit the 8 best nature centers in Connecticut.
Address: Eagle Landing State Park,, 14 Little Meadow Rd, Haddam, CT 06438, USA