This Abandoned Opera House In Connecticut Is Hauntingly Beautiful
If you've never heard of the Sterling Opera House, don't worry. This place stopped holding performances back in 1945. But the building still stands, a testament to American industrialism. The remnants of the once thriving establishment still lure in visitors, who are mesmerized not only by the sights, but by the secrets.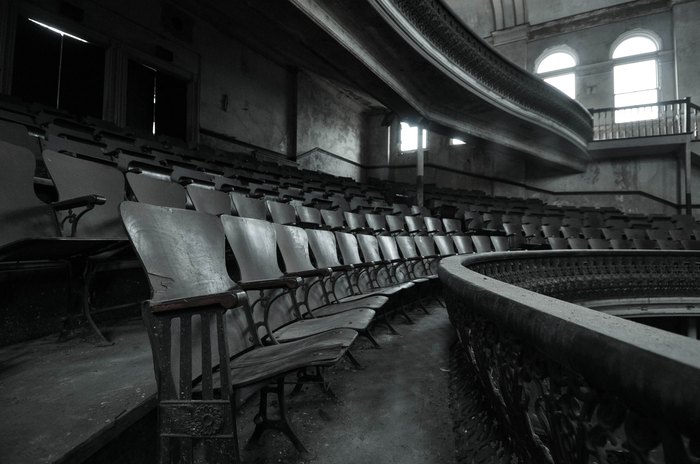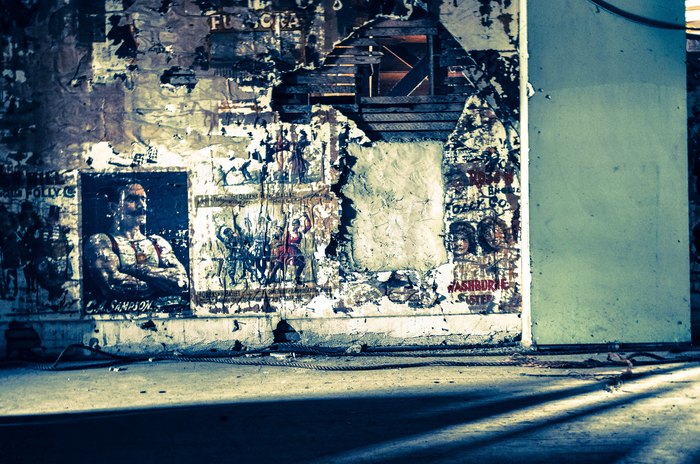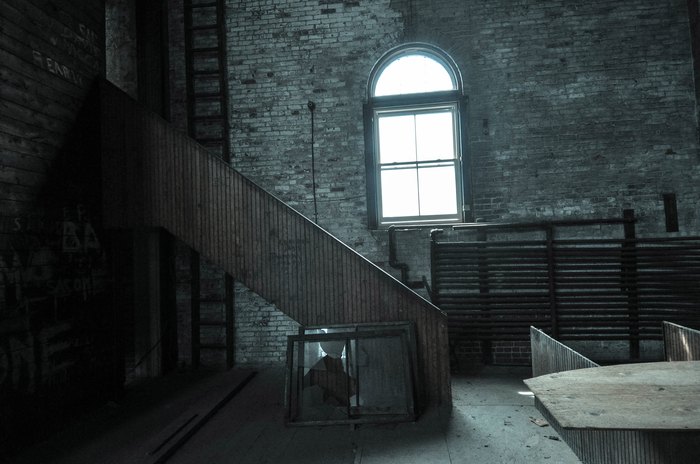 Check out this clip from the Travel Channel, where the opera house was featured as part of a paranormal investigation, to see more. Get a look at the surrounding area, the jail cells, and even the haunting!

The Sterling Opera House isn't the only abandoned place in Connecticut. Why not take the Abandoned Places Road Trip and see what other secrets you can unearth? Show us what you find by sharing your photos with us on Instagram @onlyinconnecticut to have them featured.

OnlyInYourState may earn compensation through affiliate links in this article.