The Delicious Out Of The Way Steakhouse In Connecticut That's Worth Seeking Out
The small town of Mystic might be out of the way, but if you're at the Olde Mistick Village you'll come across a delicious steakhouse that can't be beat. If you've lived in Connecticut your whole life, you might have memories of coming to this little town and visiting a particular steakhouse. This hidden gem on Coogan Boulevard has been a favorite for locals for years, and their mouthwatering steaks and seafood are worth seeking out. Whether you know and love Mystic or you've never been, you simply must try this amazing steakhouse in this charming town.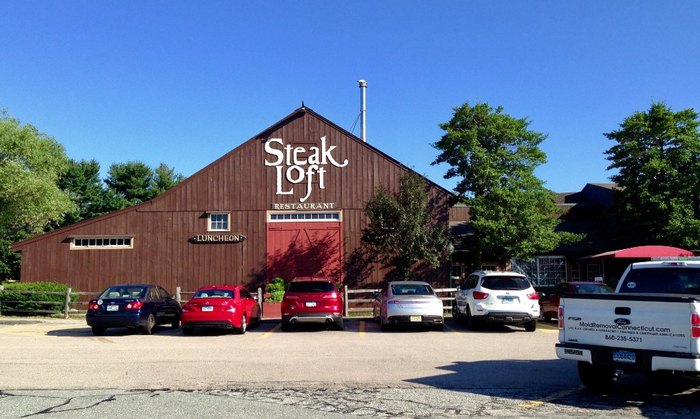 Do you have fond memories of eating at Steak Loft in Mystic? What do you usually order? We'd love to hear all about your experiences in the comments!
If you're still hungry for steak, here are 11 more steakhouses in Connecticut that are a carnivore's dream.