Rain Wellness Spa Has A Relaxing Salt Cave In Connecticut That Will Melt Your Stress Away
Nowadays, it seems like everyone is stressed almost all of the time. Maybe you're having family or job stresses, or current events have got you down. Whatever it is, we all need a break from it every once in a while. Enjoying a weekend getaway in Connecticut is a great way to relax, but maybe you don't have the time to escape for even a few days. It can be hard to find childcare or pet care, and it's not always practical to take multiple days off from work. If that sounds like your situation, a spa in Connecticut may be the solution for you. Rain Wellness Spa is one of our favorites: it's got traditional spa services, plus a relaxing salt cave that will make you feel ultra-calm!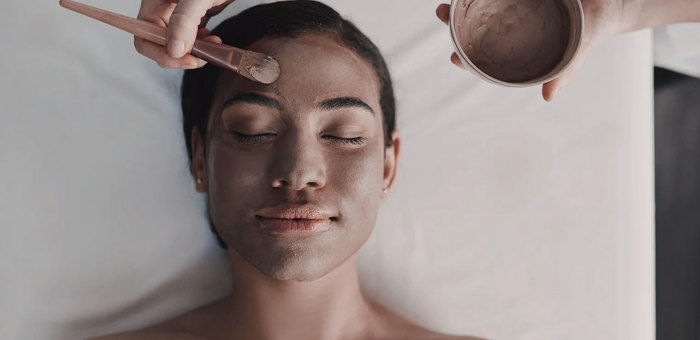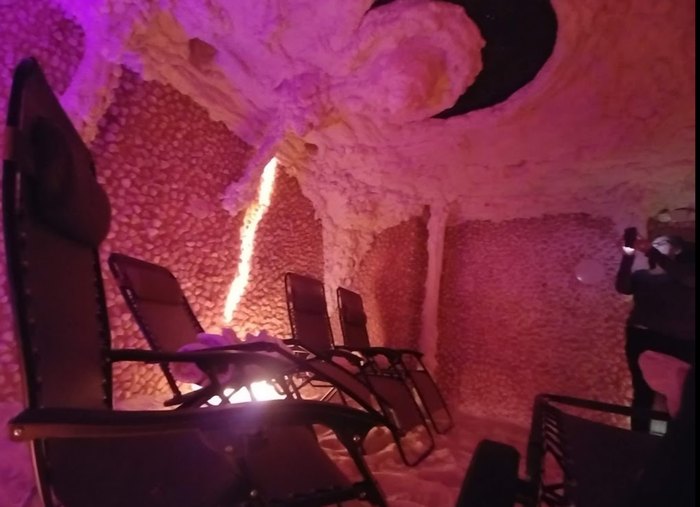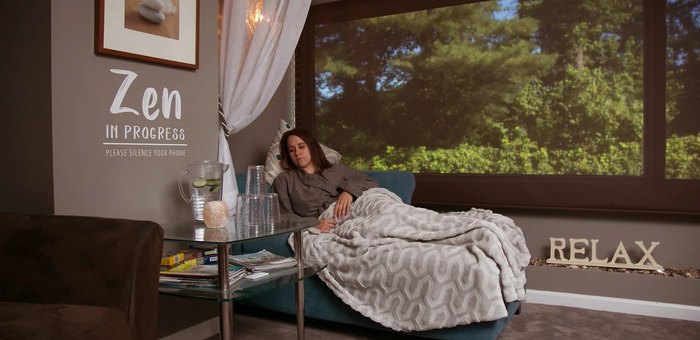 For more information about Rain Wellness Spa in Branford, check out the Rain Wellness Spa website or Facebook page.
Have you ever visited a salt cave in Connecticut? Did you notice any benefits? Share your experiences in the comments!
Address: Rain Wellness Spa, First Level, 150 W Main St, Branford, CT 06405, USA
OnlyInYourState may earn compensation through affiliate links in this article.