13 Places In Connecticut Way Out In The Boonies But So Worth The Drive
When it comes to finding the "boonies" there's only one place with enough rolling countryside to be considered, and that's the Quiet Corner. Located in the northeast corner, there's no place quite like it. Winding scenic roads, huge farms with classic red barns and plenty of quiet. But that doesn't mean there's nothing to do. Check out all the awesome places hiding in the Quiet Corner: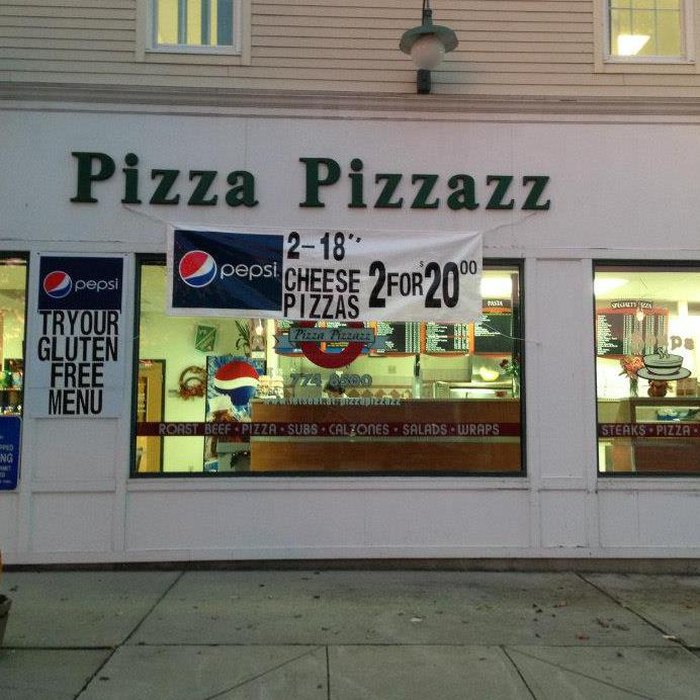 Did these Quiet Corner locales get you in the mood for an escape?
Spend a night in Connecticut's Inn at Stonington.