If You Can Pronounce These 12 Words, You've Lived In Connecticut For Far Too Long
Newcomers to the Nutmeg State can sometimes be surprised by how many of our town names and locations are difficult to pronounce. Connecticut has a rich Native American history, and many of our cities and natural wonders are named after words that local tribes used to describe them. This can make them a little difficult to pronounce. Combine that with all of our places named after British counterparts and it can sometimes feel like Connecticut has its own language! Here are a few of our favorite weird words from Connecticut that aren't necessarily pronounced the way you'd expect: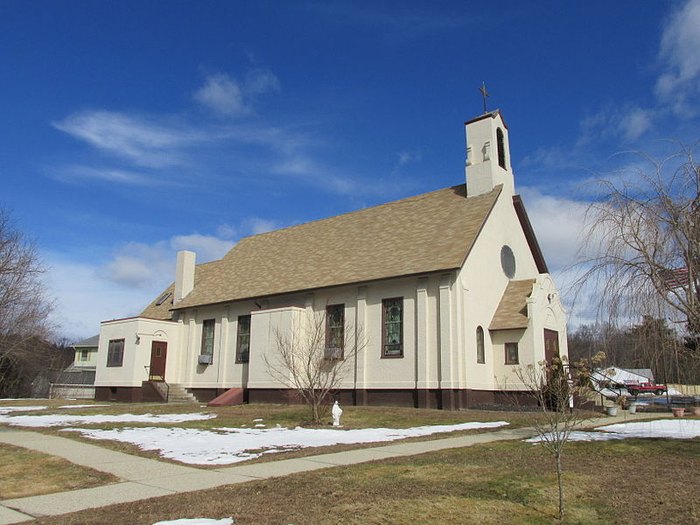 So how about it: how many of these have you always pronounced incorrectly? We have to say, even if you were 100% correct, there's really no way to spend too much time in Connecticut, so it's definitely not a bad thing!
OnlyInYourState may earn compensation through affiliate links in this article.