Most People Don't Know About The River Hiding Under The Capital In Connecticut
Have you ever been under the capital? Probably not. But it turns out you can actually explore underneath Hartford if you know where to look. The eastern side of the city is bordered by the Connecticut River, but there's another river that flows underneath. Get ready to explore some of the most forgotten waters in the state!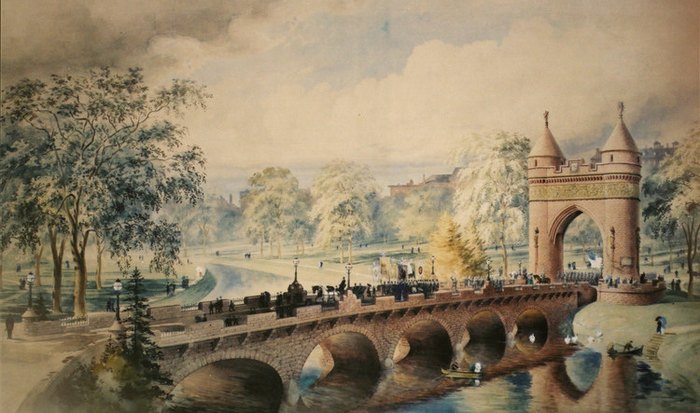 The 3-mile trip takes you through dark tunnels, offering a unique sensory experience that some have described as entering another world. Watch this video to learn a little more history and see some folks canoe the underground tunnels. It's too cool!
If you thought this tunnel adventure was cool, check out this abandoned train tunnel! You won't be traveling under the capital but you'll still be discovering something incredible! Or opt to stay underground as you discover what's hiding in Center Church!
OnlyInYourState may earn compensation through affiliate links in this article.