Bristol, Connecticut's New England Carousel Museum Is Sure To Make You Feel Like A Child Again
If you've ever ridden on a carousel, then you know all about the colorful sights and sounds that go into a seemingly simple ride. As an adult you notice there is more to the beauty of carousels than you first noticed. It's no longer just about choosing your favorite animal to sit on for the carousel ride. You notice the artistic beauty and craftsmanship that goes into each piece to give each carousel creature their own unique personality. The New England Carousel Museum in Bristol combines the adult appreciation for art and history with the childhood belief in magic to present a museum which takes you back in time to the best parts of being a child.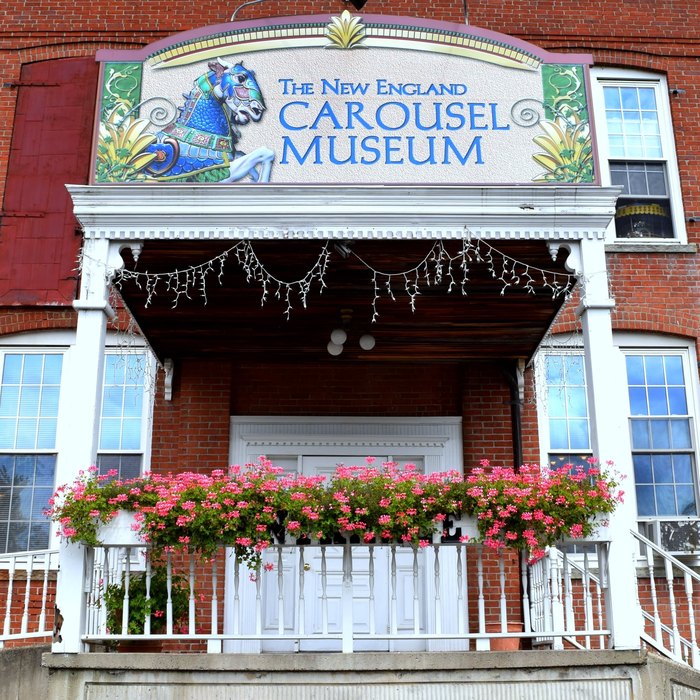 The New England Carousel Museum is the perfect afternoon outing or place for a unique birthday celebration. Hours are Wednesday-Saturday from 10:00 am-5:00 pm and Sunday is Noon-5:00 pm. Monday and Tuesdays are open by appointment. Reserve your tickets for the New England Carousel Museum online.
Address: 95 Riverside Ave, Bristol, CT 06010, USA