Connecticut's Best Kept Camping Secret Is This Forested Spot With More Than 469 Glorious Campsites
Summer is the best time for family togetherness, whether it involves getting out to the park and swimming pool or making crafts at home. Before the summer ends, are you wanting to get the family out for a good old-fashioned camping trip?  For a camping experience that's filled with fun for everyone, head up to Northwestern Connecticut and visit Lone Oak Campsites.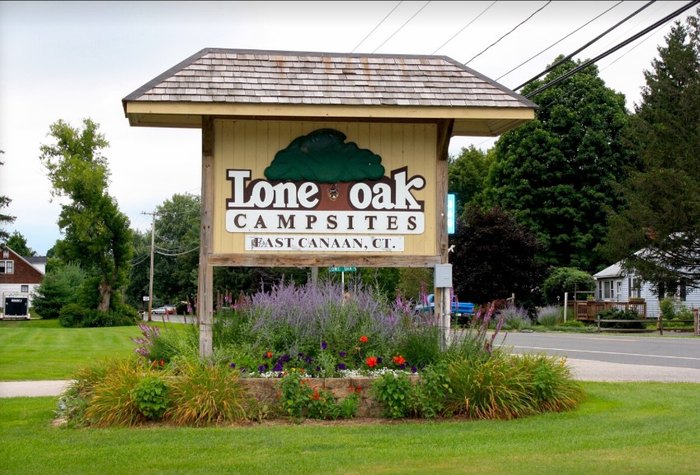 Lone Oak Campsites is open from April through October. Off-peak dates are Sunday through Thursday, except for holidays. Fees are based on nightly, weekly, and monthly pricing. If you want to stay for a holiday, you must make your reservations for three days. Make your reservations at the Lone Oak Campsites website.
Address: Lone Oak Camp Sites, 360 Norfolk Rd, East Canaan, CT 06024, USA