It's Impossible To Drive Through This Delightful Connecticut Town Without Stopping
When it comes to picturesque towns in Connecticut, this one definitely takes the cake! While it's hard to compete with the likes of Cornwall and Essex, there's only one town that consecutively wins the title of "Top Foliage Town In New England," and that's Kent. You won't just want to stop here… You'll want to move in!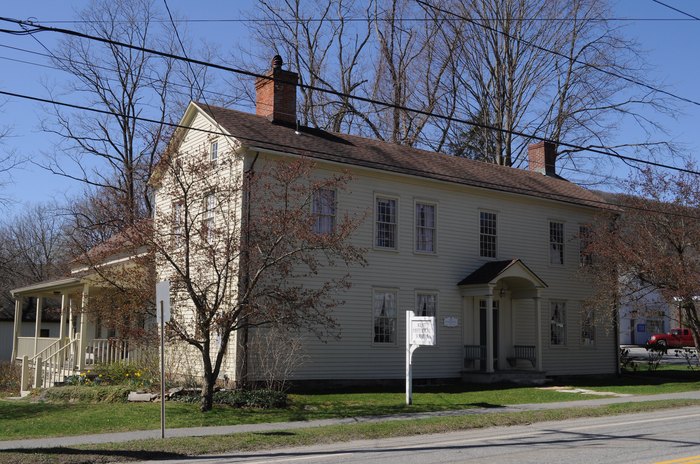 Kent isn't the only charming town in Connecticut. Pay a visit to this Coastal Village in Connecticut for more picture perfect scenery, and a ton of maritime history. Don't forget to share photos of your small town adventures with us on Instagram @onlyinconnecticut to have them featured!