This Incredible Connecticut Festival Is A Food Lover's Dream Come True
Here in Connecticut, we take our love of food pretty seriously. Nowhere is that more apparent than the Hey Stamford! Food Festival, an annual event that might just be one of the most exciting food festivals in all of New England. The year's festival is scheduled for Saturday, August 24 – Sunday, August 25 at the Mill River Park in downtown Stamford. Visitors can look forward to sampling food and beverages from some of the most beloved restaurants, breweries, and food trucks in the area. Combine that with live music, family-friendly activities, and a true sense of community and you've got an unmissable event.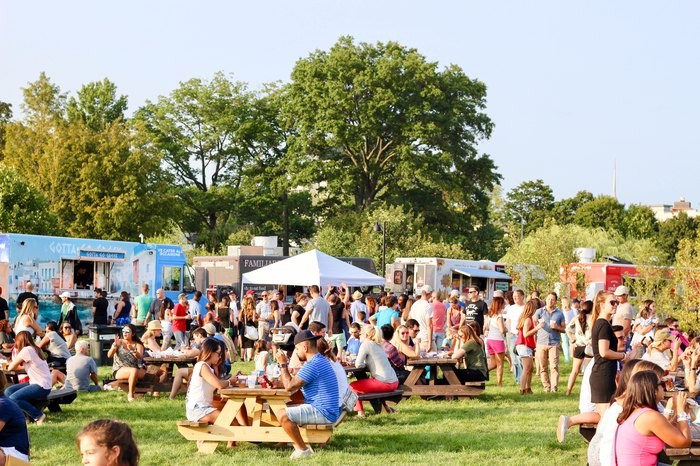 Ready to book your tickets for this not-to-be-missed festival? Click here! For more information about the Hey Stamford! Food Festival, be sure to visit the official website.
The Hey Stamford! Food Festival will take place on August 24th and 25th from 1:00 p.m. to 9:00 p.m. at the Mill River Park. Address: 1055 Washington Boulevard, Stamford, CT, 06901