10 Eerie Shots In Connecticut That Are Spine-Tingling Yet Magical
One eerie morning, as the fog crept up to my front door, I observed a deer staring at me.  I could just barely make out its figure in that heavy mist, but I knew I should have taken a photograph.  Unfortunately, when you grow up in Connecticut these sights can seem normal.  I've missed a lot of photo opportunities, but luckily, some people were paying attention.  These shots capture the beauty of those eerie mornings and Connecticut's extensive expanse of nature.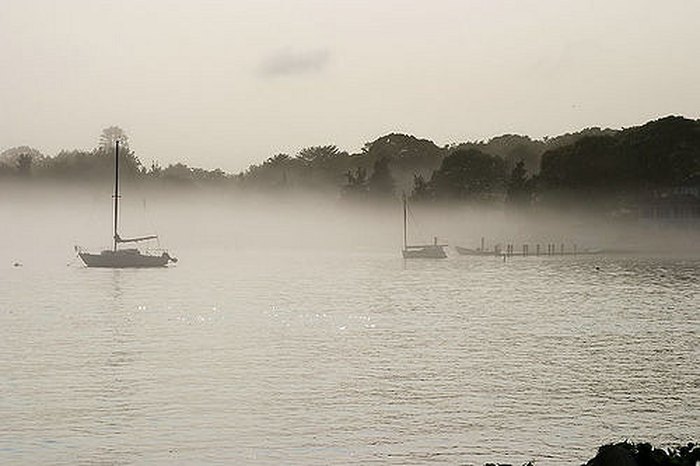 I will never stop being in awe of this beautiful place. Did these photos remind you of any scenes you've come across in Connecticut?
OnlyInYourState may earn compensation through affiliate links in this article.