A Drone Flew High Above An Uninhabited Island In Connecticut And Caught The Most Incredible Footage
Off the coast of Groton sits some enchanting buildings that are clouded in mystery. Usually, spectators can only admire from afar. But thanks to YouTube user Garzilly, we can experience the wonder and majesty from a bird's eye view. A drone few high above an uninhabited island in Connecticut and caught the most incredible footage.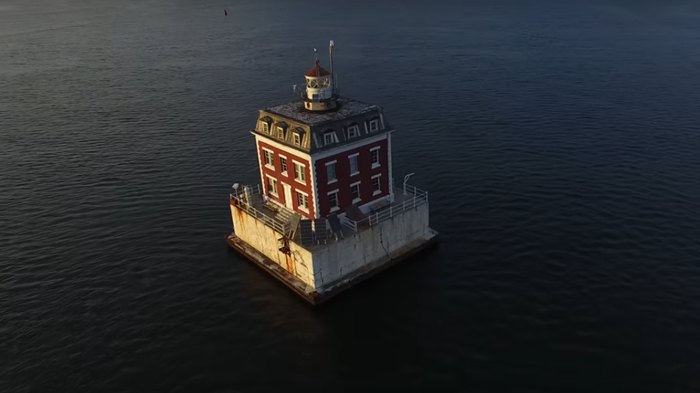 If you want to see more stunning drone footage of The Nutmeg State, check out this jaw-dropping aerial video of Hartford, Connecticut.
Do you have stories about Groton or any other picturesque place in Connecticut? Share your thoughts with us in the comments below!