This Is The Single Craziest Thing You Never Knew Happened In Connecticut
Some people think the craziest news stories in Connecticut are the prostitution stings. They're not too frequent, but they always raise eyebrows. This is even crazier though. And by crazy I mean really weird and kind of ridiculous.  If you thought you knew the limits of this state, prepare to have your mind blown. This story somehow managed to become national news, but I'll let you decide whether this was real news or not.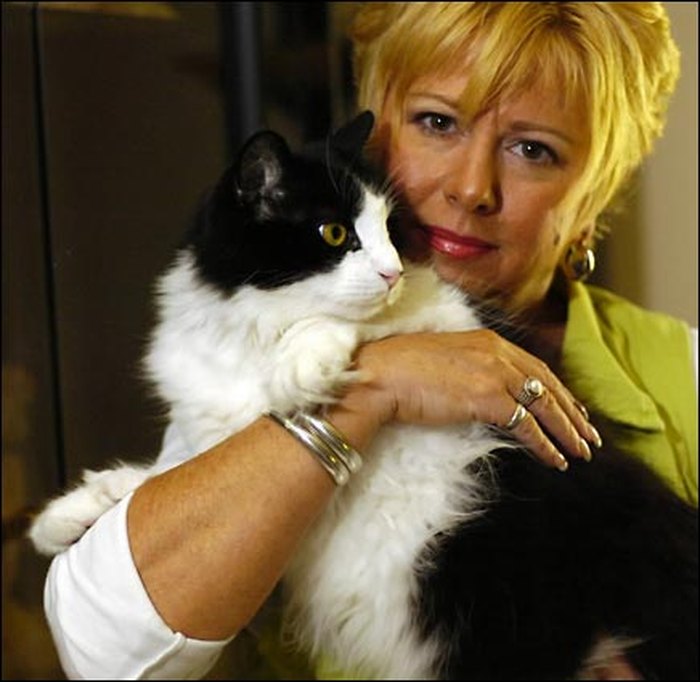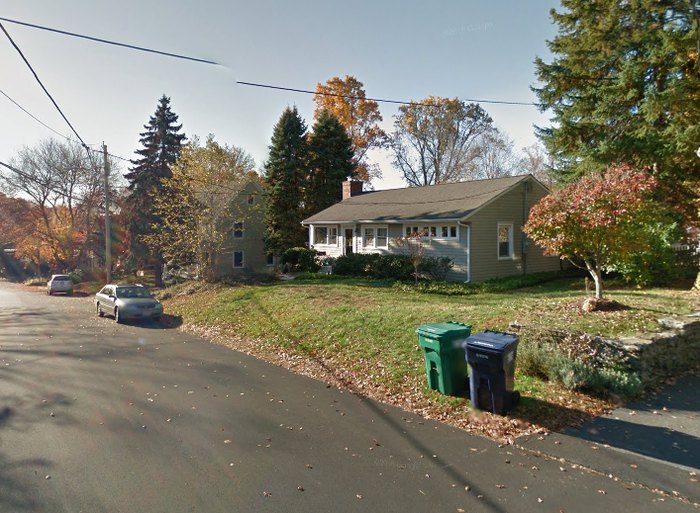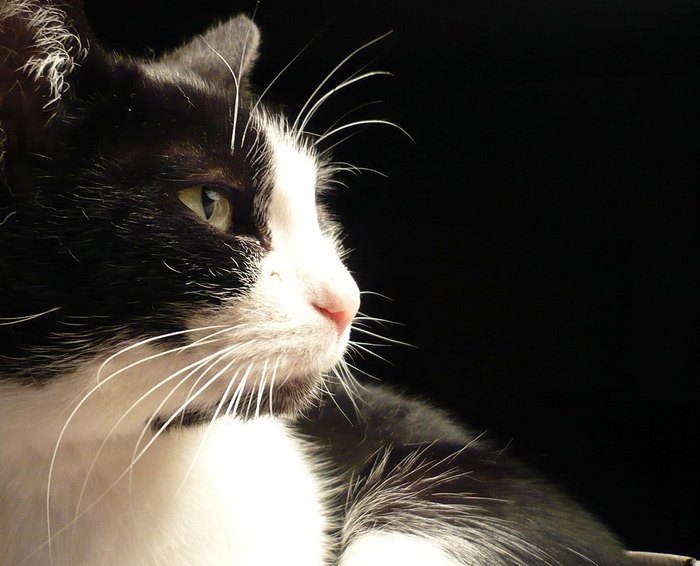 Here's a video of Lewis looking pretty normal as he plays in the living room with his owner, but the photos of the marks his claws left behind and the sign to watch out point to a much darker feline.
I'm more of a dog person myself, but any cat lovers out there surprised by this? Are there any animals in your town in need of restraining orders?
OnlyInYourState may earn compensation through affiliate links in this article.