Here Are 14 Of The Most Charming Small Towns in Connecticut
I think we can all agree that Connecticut holds the monopoly on awesome townships.  But everybody knows that no two small towns in Connecticut are the same.  These towns are particularly great for a day trip or a weekend getaway.  If you're not already in love with Connecticut, you will be now.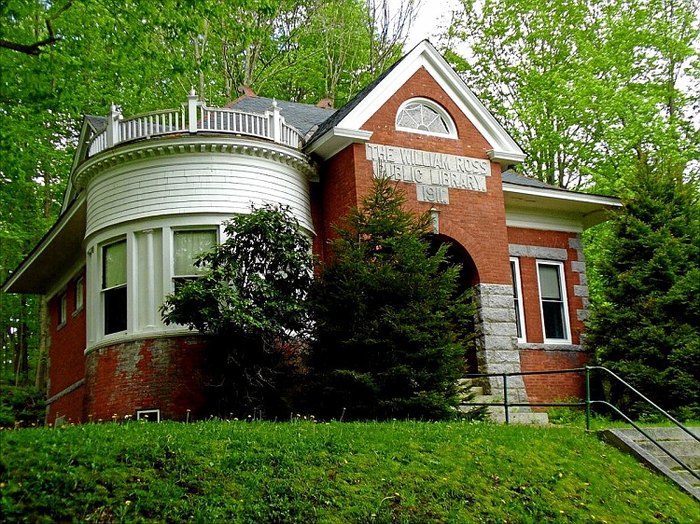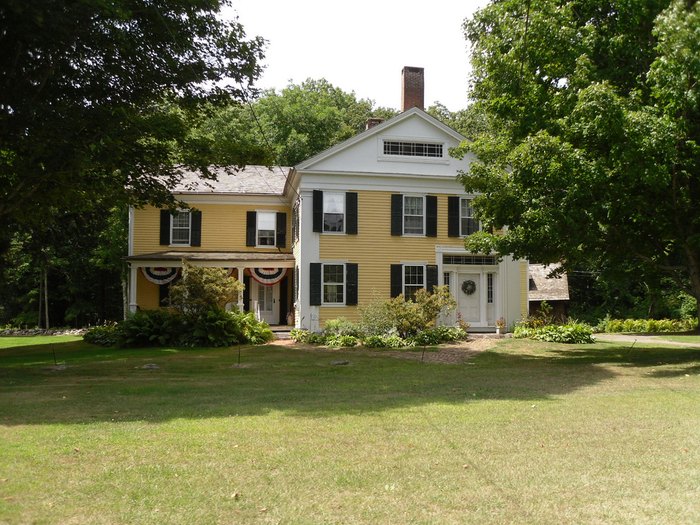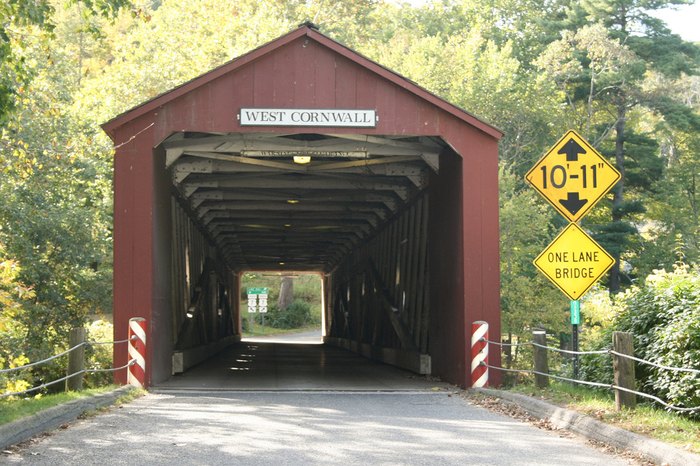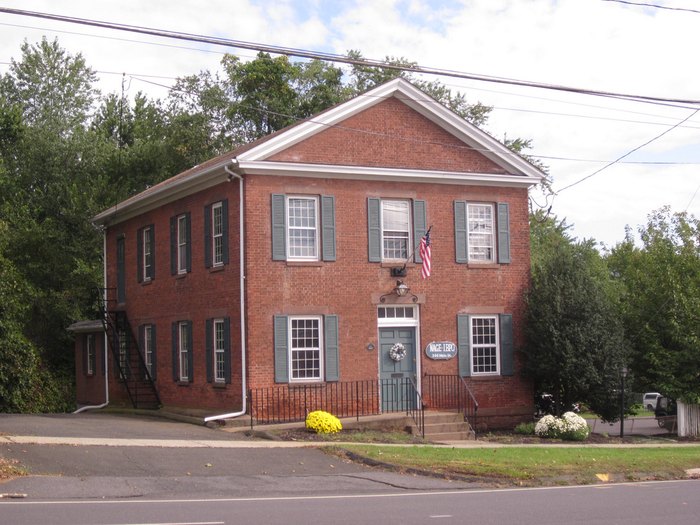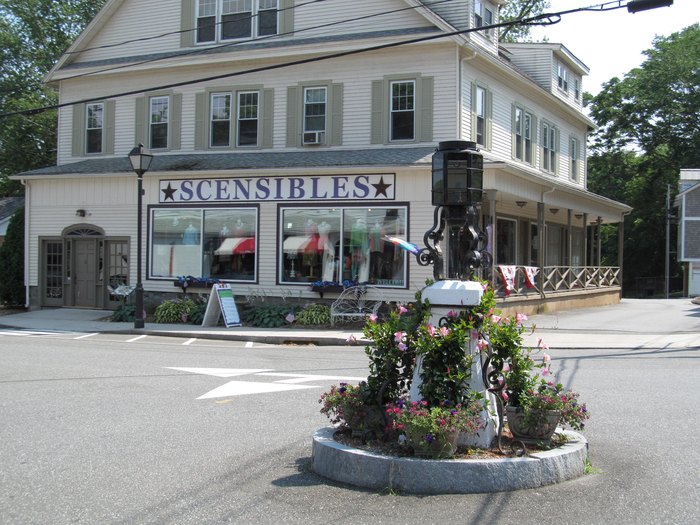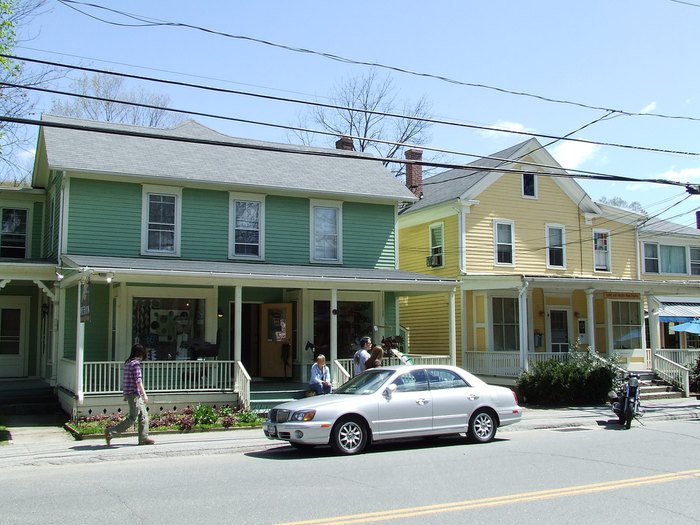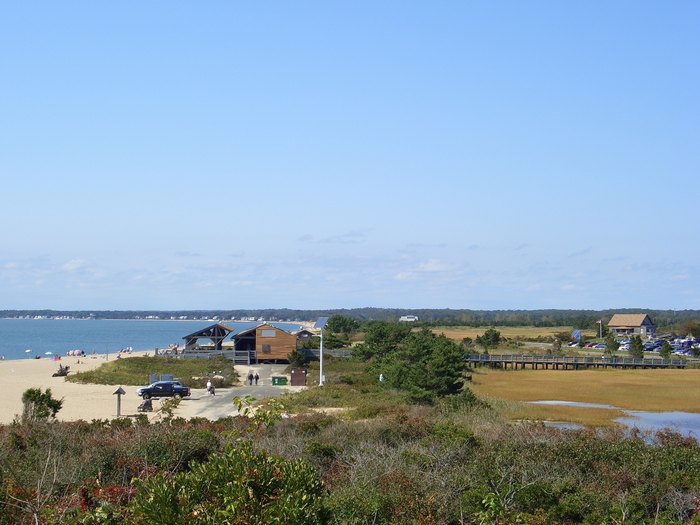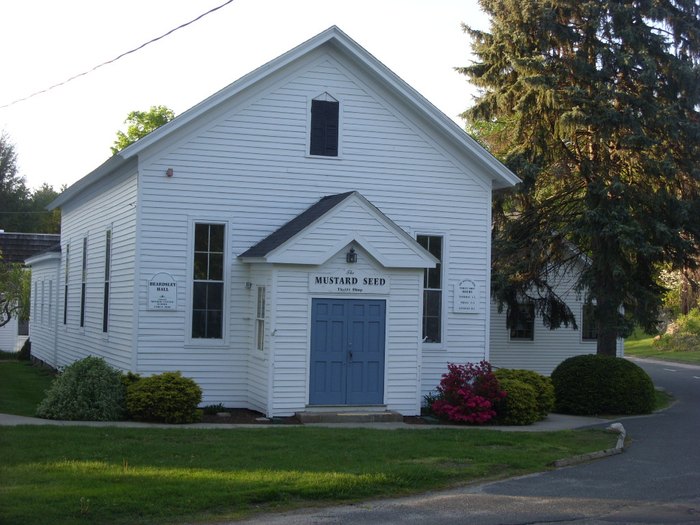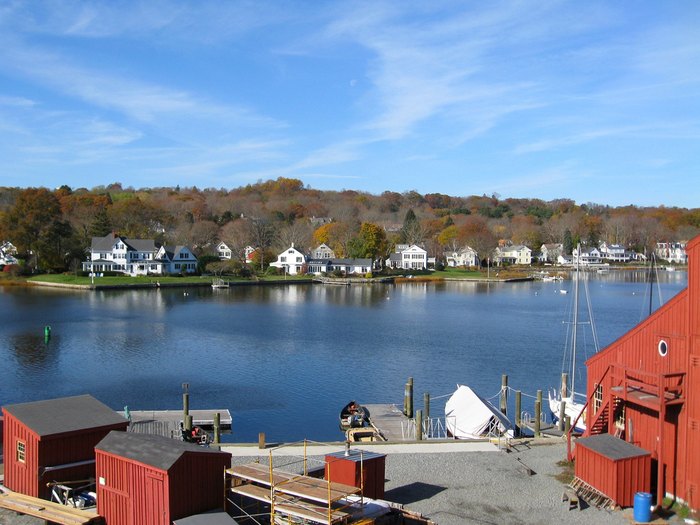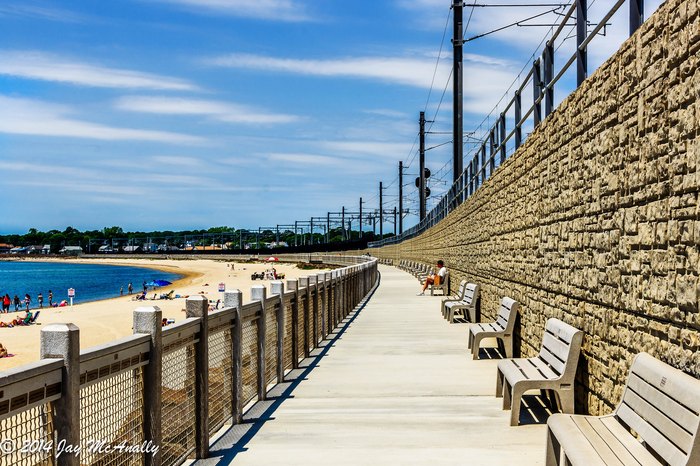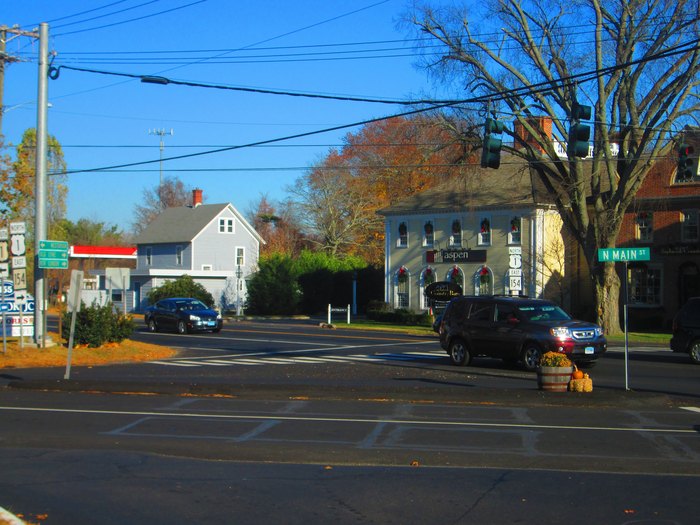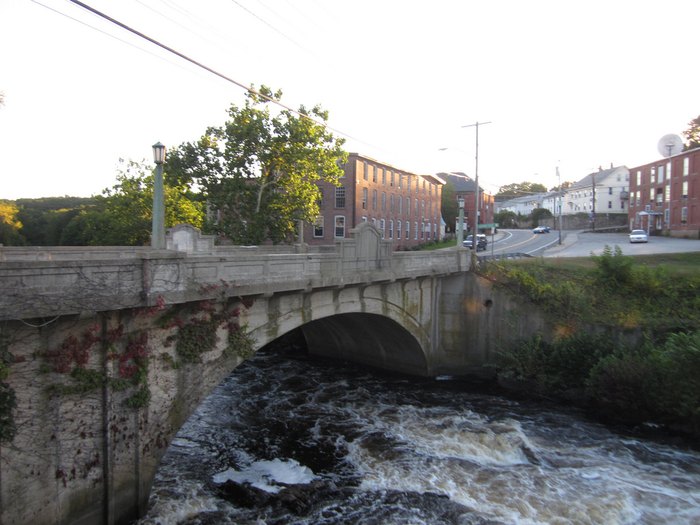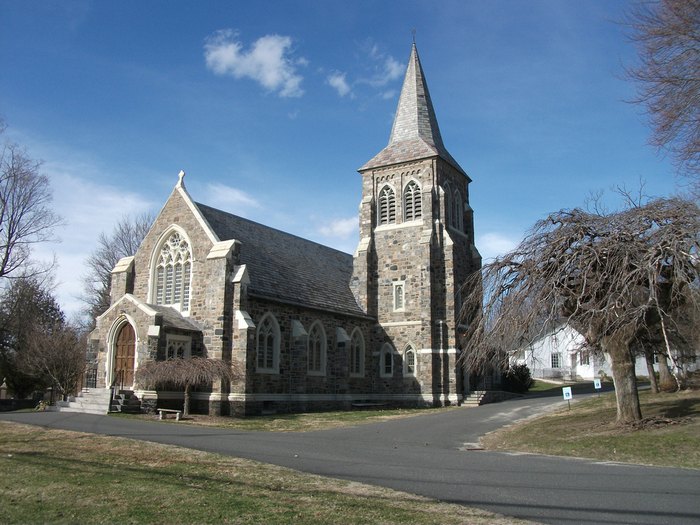 How many of these towns have you visited? Have a favorite Connecticut town that didn't make the list? Tell me about it!