Connecticut's Bishop's Orchards Has 20 Delicious Apple Varieties Prime For The Picking
Have you started to feel the change in the air in Connecticut? We've had some cooler days and summer is beginning to slip away. That means one of our favorite seasons is right around the corner — apple picking season! Grab the family and visit this 147-year-old farm that has 20 different delicious varieties of apples ripe for the picking.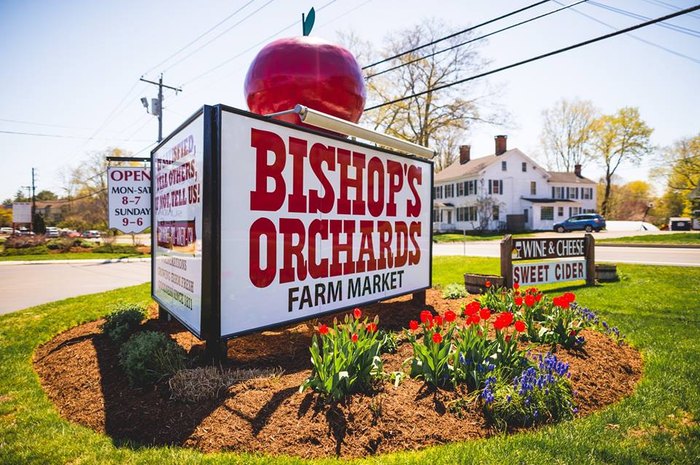 After spending some time at this charming orchard, turn your outing into an entire day trip by exploring the rest of Guilford.