Nothing Says Fall Is Here More Than A Visit To Connecticut's March Farms
The kids are back in school and that means fall has (unofficially) arrived in Connecticut. Weekends provide that precious family time and there's nothing quite like an autumn trip to this charming apple farm. With a hilltop orchard offering stunning views and loads of fun activities for the kids, there isn't a more perfect family-friendly outing to be had.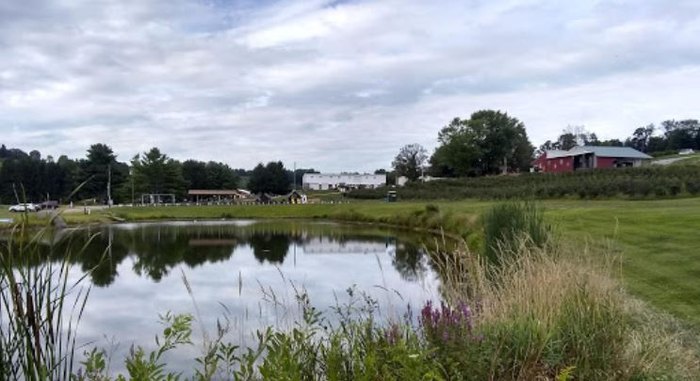 When you're making plans for autumn activities, you won't want to miss the most delicious fall festival of the year!