Visit This Fascinating Farm In Colorado That Has The Strangest Collection Of Animals Around
When you think of farm animals, which come to mind? Did you say alligators, snakes, and gigantic turtles? No? While most farms house chickens, horses, cows, and sheep, there is one unique ranch in Colorado that boasts one of the strangest collections of animals you have ever seen… and you are going to want to visit: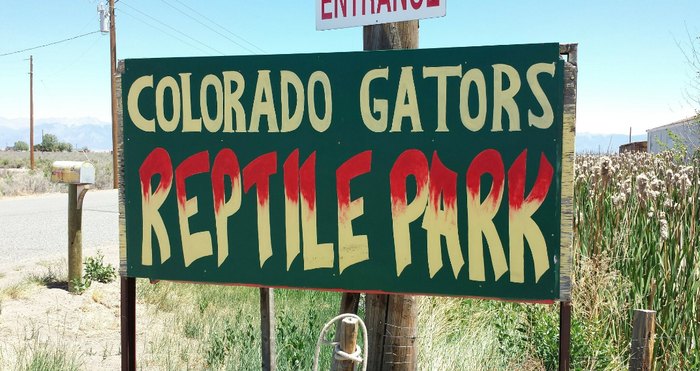 Want to see even more unique animals? Then check out There's A Wildlife Park Near Denver That's Perfect For A Family Day Trip.