10 Undying Habits That Prove You Can Never Take Colorado Out Of The Coloradan
"Mid pleasures and palaces though we may roam; Be it ever so humble, there's no place like home." *wipes tear from eye* Though work and family may take a Coloradan far from home, the Centennial State can never truly leave a person, as demonstrated by these 10 undying habits that prove you can never take Colorado out of the Coloradan: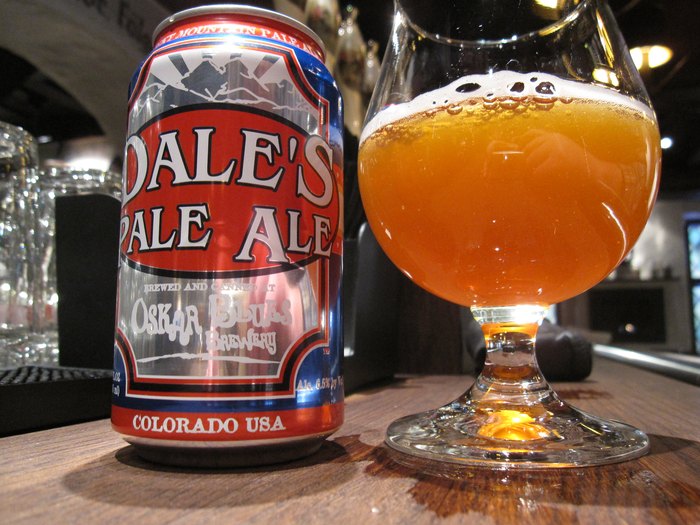 How many of these Colorado habits do you relate to? Are there others that should be added to this list? Let us know in the comments below!
For even more Centennial State fun, click These 15 Pictures Prove That Coloradans Have The Best Sense Of Humor.
OnlyInYourState may earn compensation through affiliate links in this article.