12 Things Everyone In Colorado Should Avoid At All Costs
If you were born and raised in Colorado, you already have certain instincts embedded in you that tell you right from wrong. For example, you already to know to smother your food in green chile, gun it at a yellow light, and cheer for the Broncos, win or lose. You also already instinctively know to avoid these 12 things at all costs: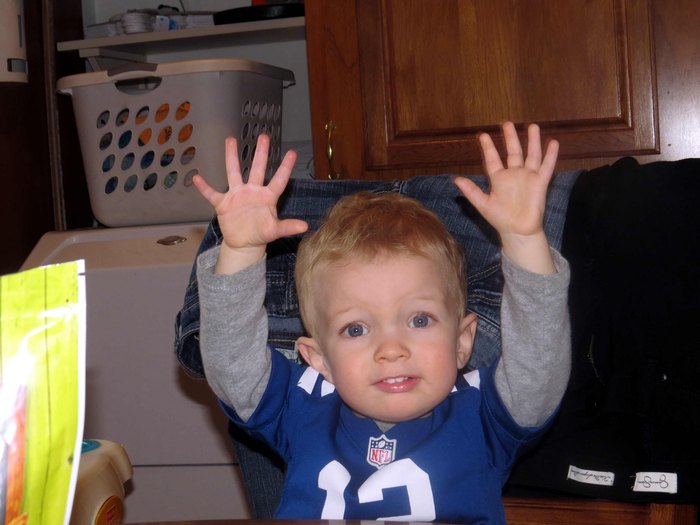 What other things in Colorado do you avoid at all costs? Let us know in the comments below!
For even more Centennial State fun, click on 11 Foolproof Ways To Spot An Imposter In Colorado.
OnlyInYourState may earn compensation through affiliate links in this article.